It's not too late to make some decent money with your photos this summer. Here are some photo ideas to sell on microstock sites right now.
On Tuesday I said you know your camera has been in the bag too long when you turn it on and notice photos from three months ago on the memory card. Somewhere in the summer craziness, between visits to the pool and theme park lines with the kids, I lost motivation to grab my camera and shoot. If this has also been the case for you, here are some great places to find photo ideas to sell and motivation… so you can finish the summer with new photo sales under your belt: #1 – Christmas It's hard to think about the end-of year holidays this far in advance, but graphic designers are already working on holiday-themed ad campaigns.  The time to get your images in is NOW!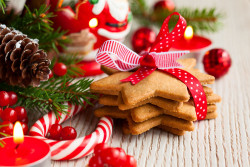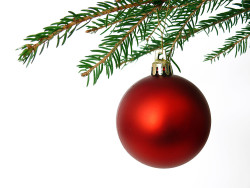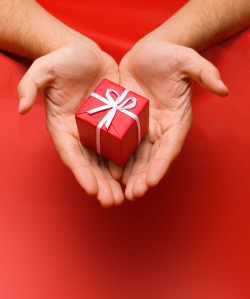 #2 – Your mailbox Reader Elizabeth Chute told us once that it was a photo of a cup of coffee that inspired her to get a camera and shoot.  Recovering from an accident, she couldn't get around very well but her kitchen has cups and coffee… so that's where she started.  A few weeks later, she sold one of her first images to a newspaper, then a small magazine, and finally, she saw her photo in the New York Times! Every day you walk past simple objects that have hidden meanings and could be used by designers to say all sorts of things from hometown to opportunity. Keep your eyes open in your day-to-day life and inspiration will jump out at you.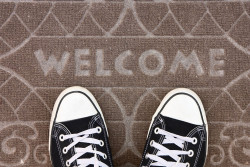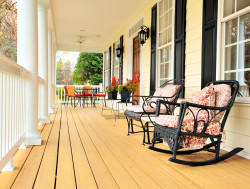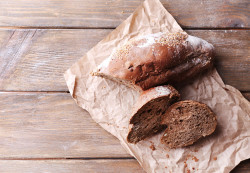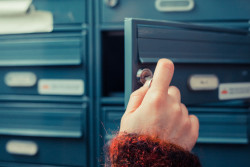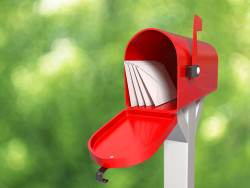 #3 – Stock Photo Request Forums Sometimes photo buyers need specific photos that they can't find. So they put in a request in different stock agency forums. It's a great place to find ideas and inspiration for your next few photos. Currently on request in iStock's photo request forum:
Lobster recipes…
Dogs and cats wearing a collar with tags…
Residential homes with metal roofs…
Radiology-related images…
Women with varying body shapes…
Marriage proposal…
Many, many more…
Shutterstock's Photo Request forum
isn't as active as iStock's, but Shutterstock does post some common themes that customers have told THEM that they need, such as:
Athletes drinking chocolate milk…
Beautiful Chinese woman…
A fence…
Wanted at Dreamstime's request forum:
Person walking looking lost or confused…
Mother and daughter reuniting…
Bookshelves…
Military women…
I've got a pool party planned this weekend. This time, I'm bringing my camera with the battery full charge and the memory cards empty. Time for some fun! I hope you'll get yours out, too. Share on Facebook
[Editor's Note: Learn more about how you can turn your pictures into cash in our free online newsletter The Right Way to Travel.  Sign up here today and we'll send you a new report, Selling Photos for Cash: A Quick-Start Guide, completely FREE.]