I'm sitting in the back of the room here at our first-ever D.C. Photo Bootcamp for Beginners, and I'm thrilled at the pictures attendees have learned to take in just two days.
You can see some of them here…
Photos where objects in the foreground are in focus and those in the background are blurred…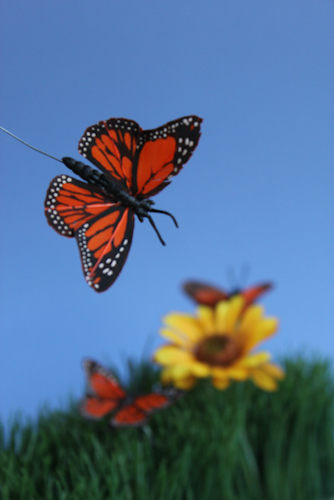 Dawn Bauman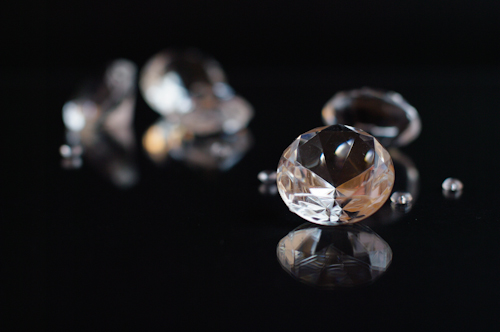 Rhonda Frank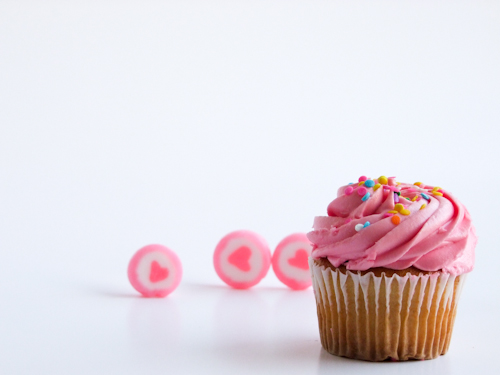 Christa De Beaupre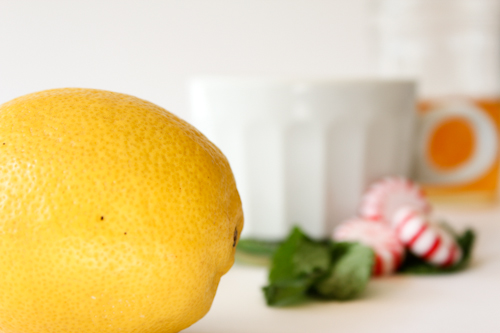 Dawn Bauman
Photos where the objects in the center or background are blurred and those in the foreground are softly out of focus…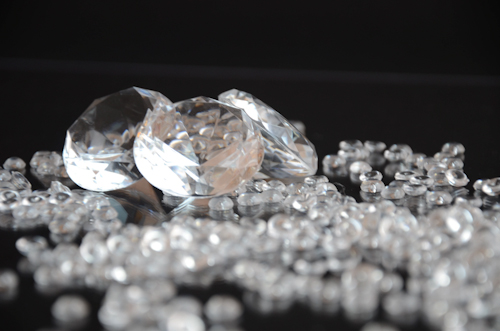 Patricia Palmer
Creative compositions and more…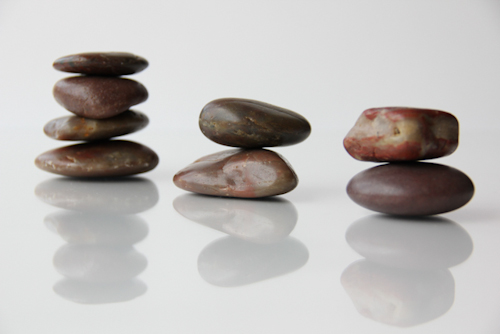 Chari Paulson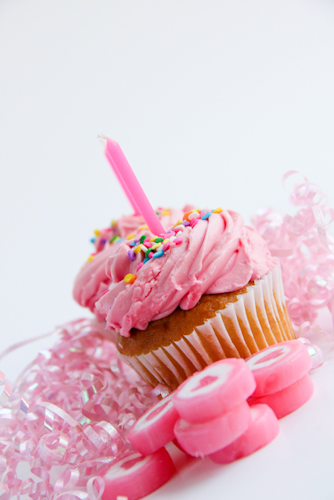 Chari Paulson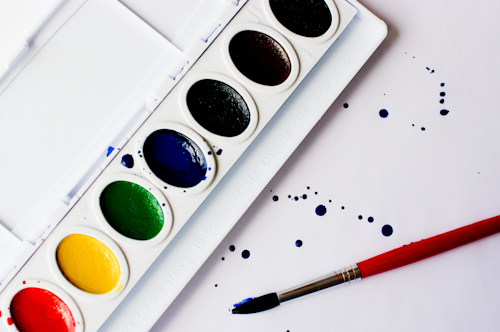 Rhonda Frank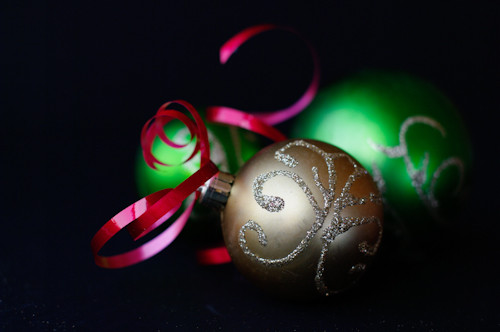 Rhonda Frank
This workshop was for beginners only. Attendees had no formal training with their cameras before they arrived. Some had never even turned their camera on but once or twice. Others had been shooting photos for years, but still felt frustrated by what they didn't know their camera could do.
Using fun photo "Play Stations," each with a specific learning goal, we taught attendees how to take creative control over their photos. We showed them how to stop and blur motion on command. How to focus on one object while blurring the background. And how to take indoor photos in low light without a flash and without blur.
[Editor's Note: Learn more about how you can turn your pictures into cash in our free online newsletter The Right Way to Travel. Sign up here today and we'll send you a new report, Selling Photos for Cash: A Quick-Start Guide, completely FREE.]