Photos from How to Make a Six-Figure Income Conference in Panama
I'm just back from our How to Make a Six-Figure Income Conference in Panama City, Panama and I thought it'd be fun to post a selection of photos from our two trips out to see the Embera and Kuna Indians… and get professional photographer, Shelly Perry, to critique them. Click here to listen to Shelly talk about why she took these photos the way she did… and think about how you can apply the same techniques to your photos, too: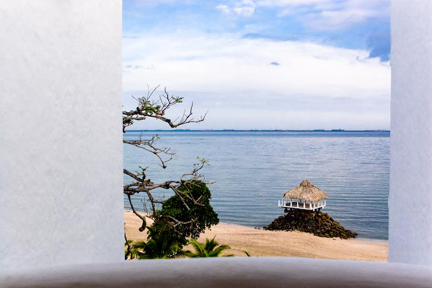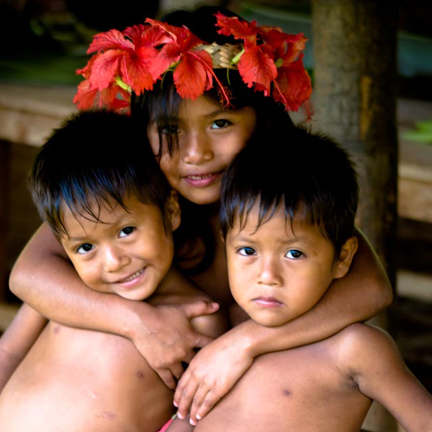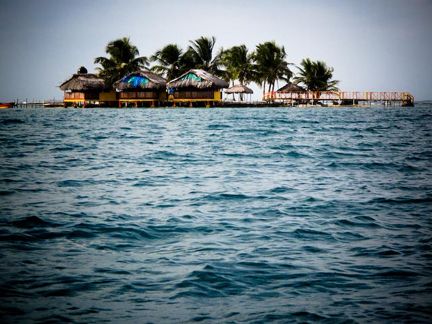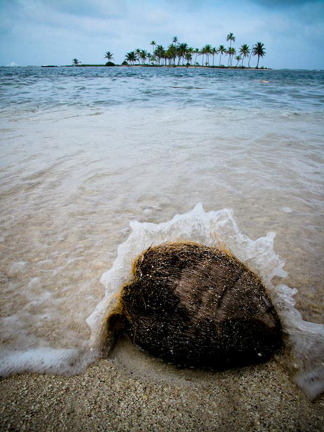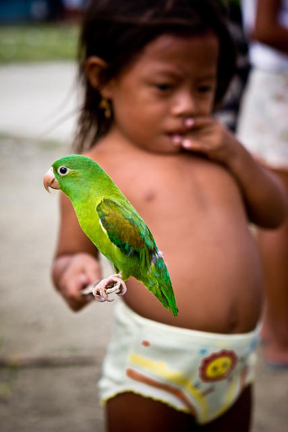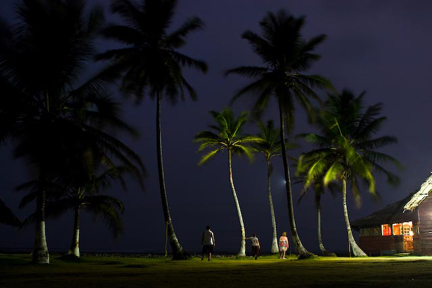 Now that our workshop in Panama is over, I'm looking forward to our next workshop in New Orleans, LA.  Coming up in March, it's our biggest live photography event of the year.  Graphic designer and guest presenter, Lori Haller, sent me this note last week about speaking at the conference… "Hi Lori, please feel free to tell your readers about my 'Q-tip with iodine' story and my 'yogurt container on the trash can while calling out spelling words to my kids' story.  I spend TONS of money (thousands) each year buying pictures online.  I KNOW this trade is VERY lucrative.  I know it's going to be fun, too." Lori Haller is a freelance graphic designer who often buys photos online to illustrate newsletters and advertisements for her clients.  I told you her story a few weeks ago and how she'd just finished a job for Oprah in Chicago.  (If you missed that note, you'll find it here.) When I met Lori in Florida last month, she told me she often has a hard time finding the kinds of photos she needs.  And that she'd like to have a list of photographers she can go to on a regular basis when she needs something too specific to find online… … like a Q-tip with iodine.  Lori said one of her clients wanted a picture of a Q-tip with iodine and she couldn't for the life of her figure out how to take the picture herself.  "It sounds easy," she said.  "But I don't even know how to turn my camera on.  I'd much rather pay someone to take that photo for me." Same with a picture of an open yogurt container.  Lori needed a picture of an open yogurt container for a newsletter she was working on and ended up having to throw the kids in the car, call out spelling words to her daughter along the way, and drive to a photographer's house a few blocks away to beg for the image. He went through his trash.  Found a yogurt container.  Took it out back.  And took pictures of it on top of the garbage can while Lori continued the spelling lesson in the car. In New Orleans, Lori will talk about the kinds of pictures she needs (so you can be her go-to-photographer for images like this), and I've also asked her to tell you a little bit about her experience working with Oprah. You can sign up for our next workshop here. Have a good weekend!
— Lori Lori Allen Director, Great Escape Publishing [Editor's Note: Learn more about how you can turn your pictures into cash in our free online newsletter The Right Way to Travel.  Sign up here today and we'll send you a new report, Selling Photos for Cash: A Quick-Start Guide, completely FREE.]