What a great small-group stock photo workshop we had last weekend in Maui! We did a LOT of shooting, and a lot of review.
I'm so proud of the photos that everyone took there. Here are a few of my favorite attendee photos from the event: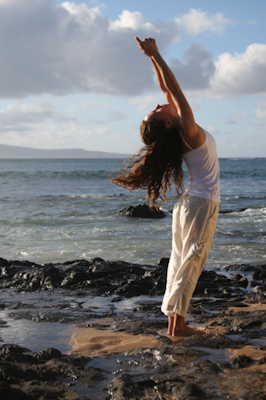 Angie D'Amico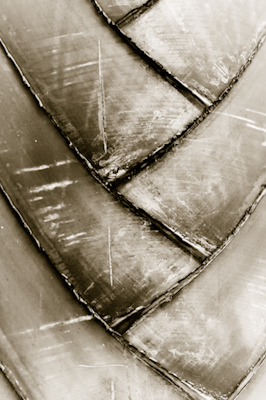 Angie D'Amico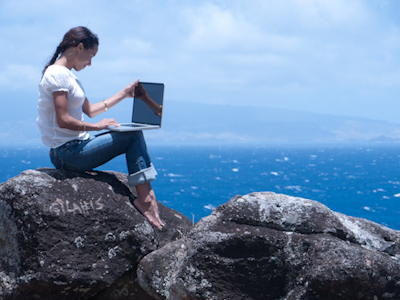 Deborah Kolb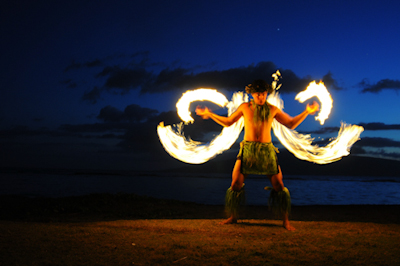 Terry Granger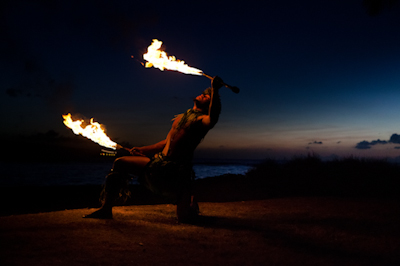 Deborah Kolb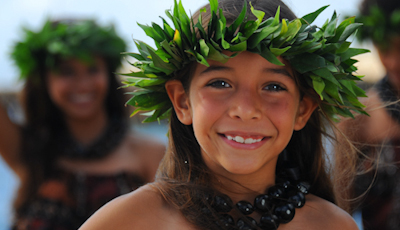 Terry Granger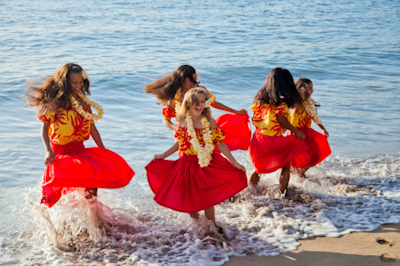 John Blackburn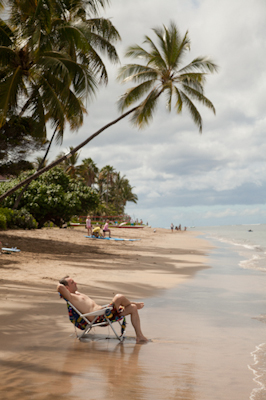 John Blackburn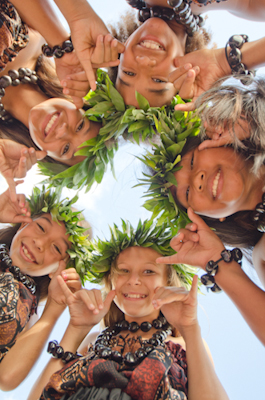 Debra Hockemeyer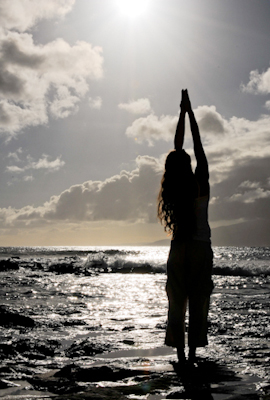 Terry Granger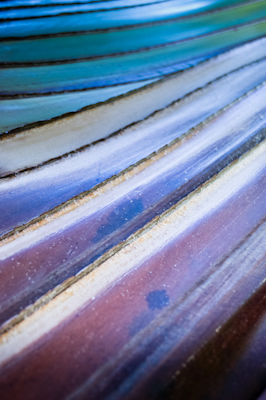 Cheryl Michaels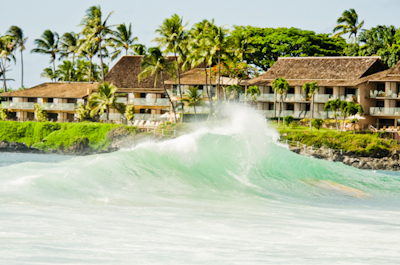 Debra Hockemeyer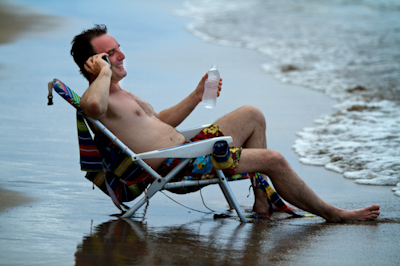 Kim Wilson
Shooting alongside pro stock photographers is one of the best ways to learn. Here are five things I learned from shooting with Lise Gagne and Shelly Perry during the workshop:
1. Don't photograph people in direct, midday sun. There will be too much harsh shadow on your subject's face. Wait for a cloud to move over the sun, go earlier or later in the day, or shoot from behind the person. Sometimes shots from behind are ok because the shadows aren't on the person's face.
2. Don't pose your models too much. If they look posed, the photo won't likely be very stock-worthy. Try to make your models look as natural and comfortable as possible.
3. Get both far-away and close-in shots of the same subject. That way, you can upload both for a variety of shots on your stock sites. You never know which shot will sell more.
4. Keep your eyes open for locations and models, even when you're not shooting. While you're at it, pay attention to the time of day when the light looks good. Then, when you go back, you'll be ready to shoot.
5. Experiment and challenge yourself. That's how you'll learn. Everyone was challenged at our fire dancer night shoot — including the instructors. So we all experimented with camera settings, trying to find what worked best. Sometimes you get a great shot… and sometimes you just have to try again.
Either way, you'll have learned something new.
[Editor's Note: Learn more about how you can turn your pictures into cash in our free online newsletter The Right Way to Travel. Sign up here today and we'll send you a new report, Selling Photos for Cash: A Quick-Start Guide, completely FREE.]
Your Weekly Breakfast Dish
The latest from your Breakfast StockClub Facebook Page
More good news from readers…
From Donna Barr: So I've been kind of 'lurking' the last few months, taking in all of the nuggets and trying to apply them and hone my skills. After a number of rejections, a couple photos were accepted, then a few more to a grand total of….7 (2 downloads woohoo!) Then last week I uploaded 10 in one shot and 8 were accepted at dreamstime! (One was rejected for duplication) So, THANK YOU, Breakfast Stock Club…for inspiration, motivation and direction!!!!!!!!!! 🙂

From Glenda Dannar Thompson: WooHoo and Yeehaw! I sold my first image!
From Edward Crabtree: Finally got 2 images accepted at Dreamstime.

From Andrea Rexrode Gonzales: Just checked Shutterstock for the first time in a couple months. Had one download last month (of a pic I took at the stock workshop in Delray Beach in October) and one download this month (of a pic I took at the San Antonio workshop in April). Maybe I should have gone to Hawaii after all… I could have sold another photo and made another $0.25 🙂 As my husband pointed out… if I had more pictures up there I'd obviously be making more money! Guess I ought to get to work…