I was shocked. There was my photo… on a coffin. After my stock photo presentation at the Ultimate Money-Making Photo Workshop, an attendee came up to me. "I sell specialty caskets," she said, "and yours is my best-seller!" She turned her iPad to show me, and there it was… a new, white casket with my best-selling tulip photo splashed across the side: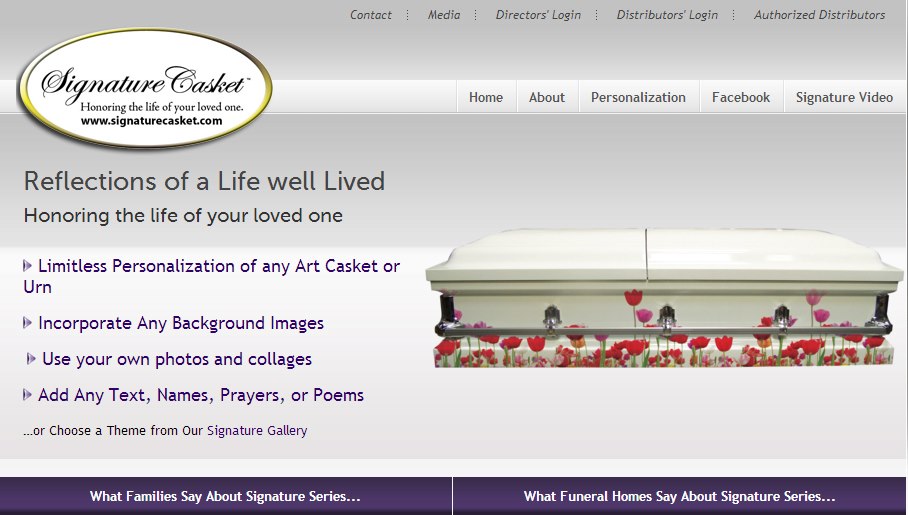 It was definitely a surprise. And now I know that somewhere, someone is buried in my tulip photo forever. Since then, I've found my stock photos in use all over the place, from tourism websites to deodorant ads, to National Geographic Poland (that's a fun one to mention), to a doormat sold at Bed Bath & Beyond. Last week I asked BSC readers who else has found their photos in fun and unusual places. Time for a little show and tell… From reader John Cumbow: My best selling stock photo on Shutterstock has been downloaded 59 times in the last 15 months or so.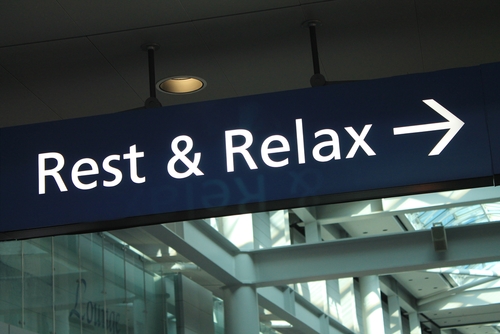 And the most impressive use of it that I've found so far is here on the travel blog on the Huffington Post. I've also found it on several other travel sites, a couple of yoga websites, nerdwallet.com and the website for a career coach. Not bad for a photo I shot while wandering around the airport during a prolonged layover in Seoul, Korea. Not bad at all! Nice work, John. Here's one from reader Alice Hawks: Very cool info on finding where our photos are being used online. Thank you! There are 6 pages on Google of community newsletters in the UK that use my picture of a wooden trash receptacle taken at a rest stop on a driving trip in the U.S. for the section "Keeping Our Local Parks Clean." … pretty amazing!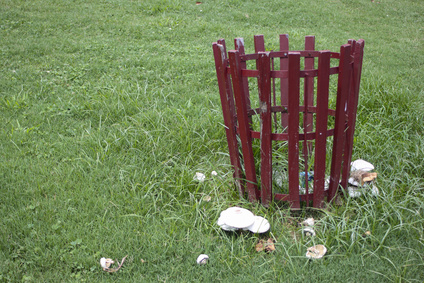 That's great, Alice! That's what happens when you keep your images generic. Even though she took it in the U.S., it's generic enough to use in the UK, too. Theresa St.John sent in this touching story to go with hers: Danny was my first grand dog. He was awesome and changed all of our lives just by being such a great rescue animal. You know what they say, "Who rescued who?" That was Danny. When he grew older and came down with tumors everywhere on his body, my son and his wife took him for weekly massages to try and ease any pain he might be in. I took this picture about a week before they had to put him down. He was just relaxing on the ground in the sunshine and Jen was massaging his limbs.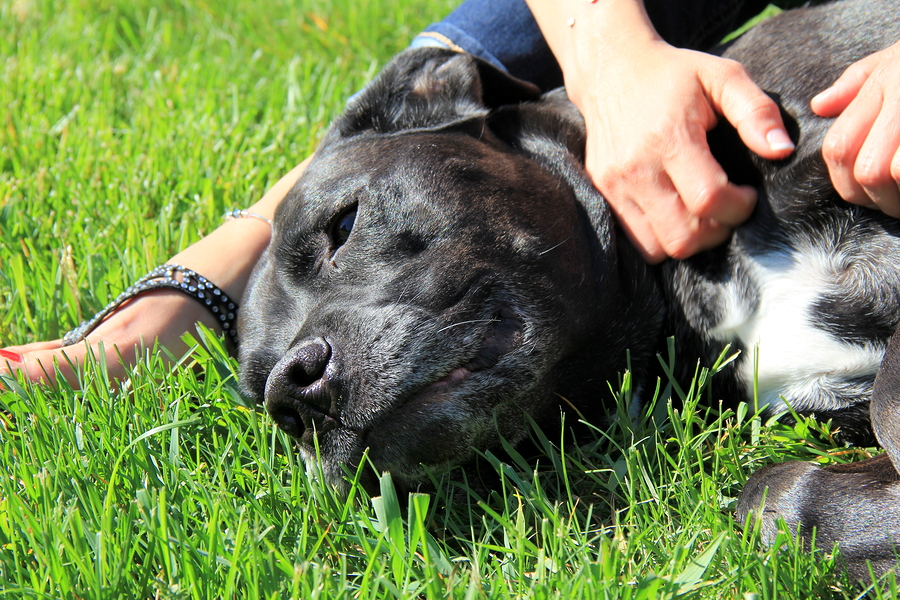 It is one of my favorite images. It is also one of my biggest sellers. Although I cannot find more than a handful of the buyers on-line, they all seem to be animal lovers and he appears on health/medical/massage and acupuncture sites. Here's one of them. http://quadropodium.de/?p=661 And Eneida Gastal-Keith found hers in an unusual location: This is the strangest use I've found for this picture of my son and daughter-in-law, which is one of my best-sellers. In another page, you can read something about "distressed couples", but in this one, there's no mention about the distress caused by debt, short sales, etc.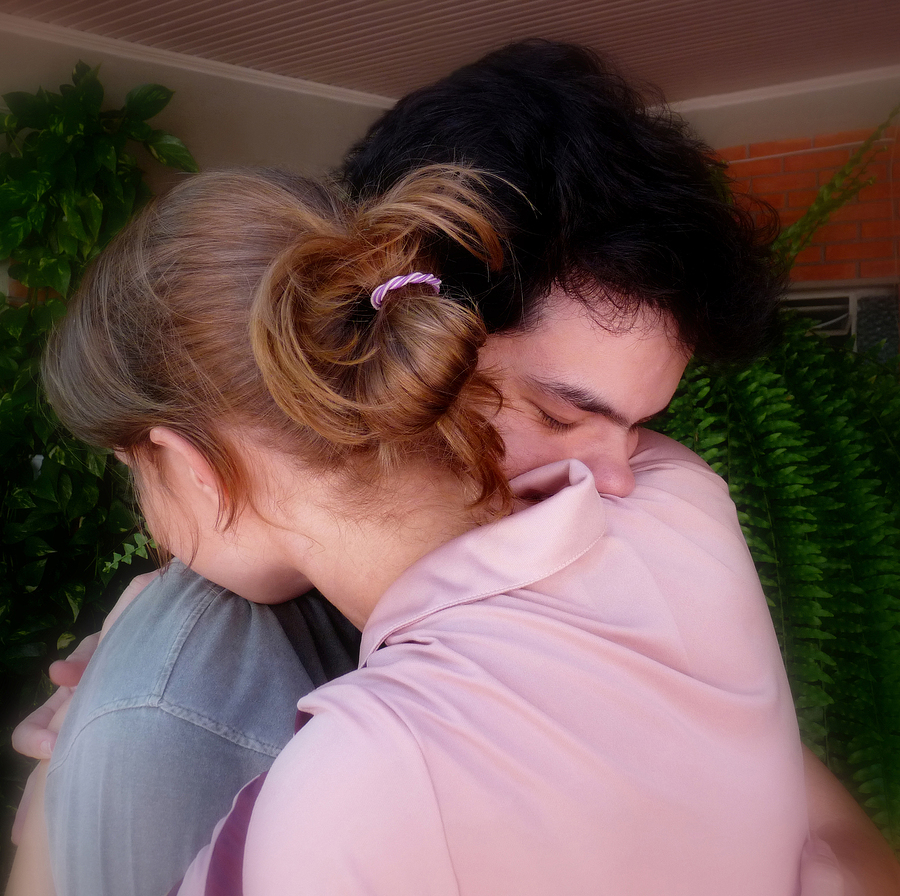 Fun task! Thanks! You really never know where they'll end up. Katrina Trninich shared this awesome use of an image she took of her cat: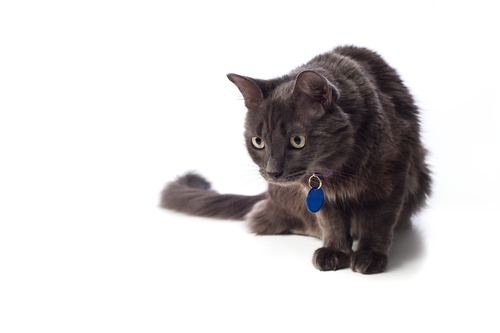 I was impressed to find Petguide.com using three photos that I took of my cat for their pet breed page. My cat, Niko, is a Nebelung. It's a rare breed, so I shouldn't be too surprised, as there's not a lot of options when looking for Nebelung stock photos. Shutterstock only offers nine images and six of those are mine. But I do think it's cool that Niko is now the poster child for the breed. And finally, Roni Java wrote in with one of her photos, which she's found all over the place. Another generic shot that has a wide variety of uses: Hi Bonnie — thank you very much for showing us how to find our sold stock images on Google. I had the best time searching for mine, having always wondered how to do this. You're an angel! I found my shots on a variety of sites, such as a Japanese wine seller, an Australian mommy blog, California real estate services, the federal EPA watershed pages, a luxury retirement community, and a Feng Shui advice site, just to name some.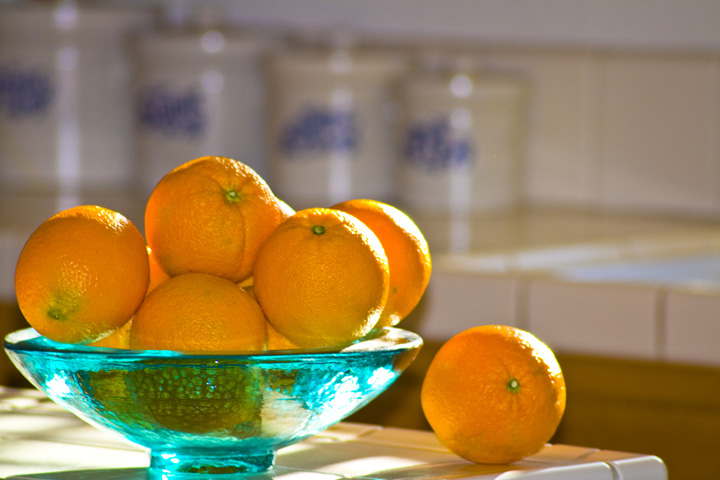 This photo of a recycled glass bowl filled with oranges in the morning light of my kitchen was used to illustrate an Orange Peel Blessing Ceremony on the Feng Shui site. You know what's crazy? None of these readers ever expected to find their photos in these places. And if I hadn't given stock a try, I wouldn't be able to say that I've had a photo published in National Geographic Poland. Sure, it's the online version of the magazine. And sure, it's in Polish. I can't even read the article. But it's a photo of one of my favorite places in the world, and I took it while enjoying my time there, out in nature. That's the great thing about stock. You can combine it with whatever you love, whether it's your favorite place, your dog, your kitchen, your travels, or your son. Why not find a photo of something you love and upload it to an agency tonight? — Bonnie Bonnie Caton Creator, Breakfast Stock Club