I have a secret…
I've been making money with photography for over five years, and I still mess up. I get my exposure wrong. Or I forget to crop out a piece of trash in the corner of the shot.
It happens.
Luckily, Lightroom is there to save me – and my photography income.
Look at this shot, for example. Such a cute kid… in such a terrible lighting situation! But Lightroom fixed it: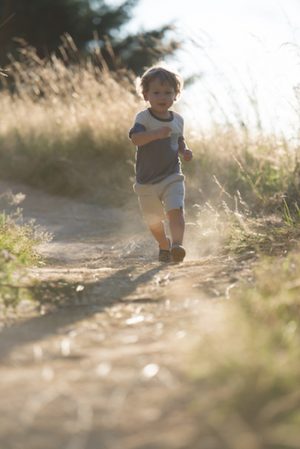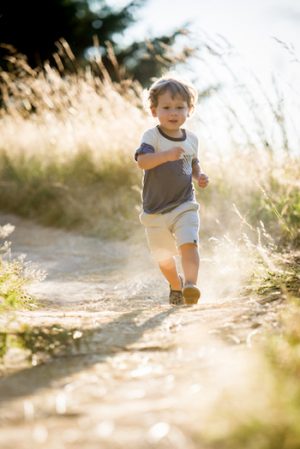 All told, it took about two minutes to take this photo from unusable to completely cute.
If you want to sell your photos, you NEED Lightroom! It is what makes the difference between everyday snapshots and professional-looking photos you can sell.
Putting the finishing touches on your photos is super fun. It's become one of my favorite parts of the creative process. And now that Lightroom is just $9.99/month, it's not expensive, either (I spend more than that each month on chocolate).
If you think it's hard — or you're just not sure if you're up for learning something new — I challenge you to give Lightroom a try.
I hear these complaints and excuses all the time from our members…
I don't have time
I'm not good with computers
I'm not ready to learn that yet
Hogwash.  If it's not easy and fun then you're not doing it right.  If you're not processing your images then that's likely the biggest missing step you need to make your photos look like all the pros.
Don't buy another camera.  Don't take another photography workshop.  Just work at doing some processing on your photos in Lightroom. I have more tips coming this week. Stay tuned…
[Editor's Note: Learn more about how you can fund your travels and make an extra income with photography, travel writing, blogging, and more in our free online newsletter The Right Way to Travel.  Sign up here today and we'll send you a new report, Five Fun Ways To Get Paid To Travel: A Quick-Start Guide, completely FREE.]