Instantly Unlock the Spanish in Your Brain…
And Start Speaking in Just One Hour
Even if You're Not A "Language Person"
 Our Breakthrough Mind Techniques Help You Absorb Spanish FAST the Easy Way:
With Relaxation and Fun.
 No Memorizing – No Conjugating – No Classrooms
Check it out…
Dear Self Improvement Reader, I'm about to tell you something unbelievable yet I can prove to you that it's true. Here it is… If you speak English, you already know how to speak Spanish. What?? Yep, it's true. If you're a fluent English speaker, then locked deep inside your brain is the knowledge of how to speak Spanish. And you can learn how to unlock it in a single day. Imagine if you could flip a switch in your brain…  and instantly speak Spanish. You could go to Spain, rent a car, and drive along the coastline, stopping in hidden beach towns along the way. You could be the one who rushes in to translate for the kid who got separated from his family at the airport… and doesn't speak English.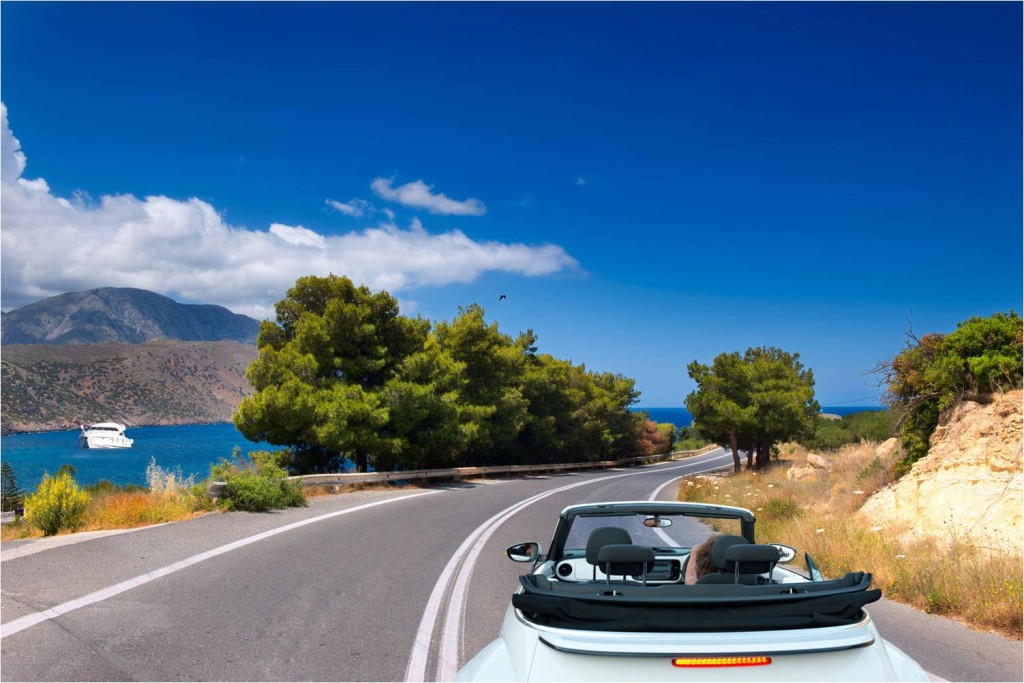 You could not only order the food you want, but be able to describe it… how it tastes… and what you like about it. And you'd know right away which item on the menu you want… and which one to try some other time.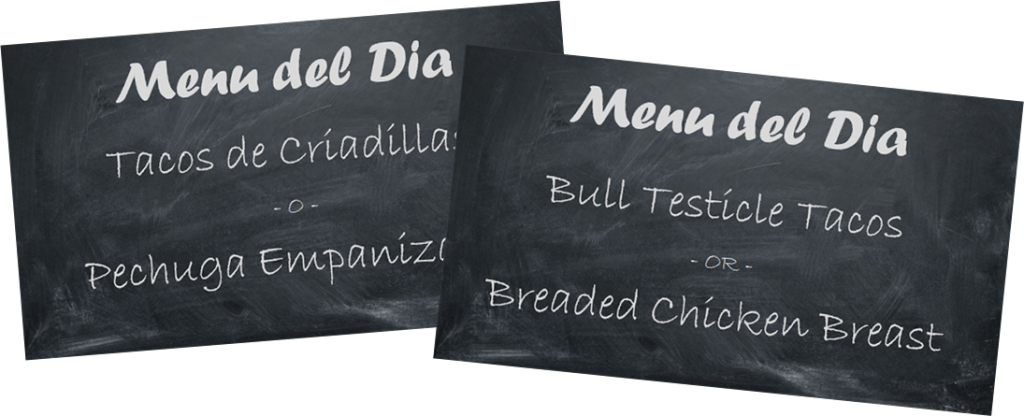 Studies show that speaking a second language leads to a better overall quality of life.
For example, research shows that by simply picking up a second language, you might be able to reverse the onset of diseases like Alzheimer's and dementia. It also increases your IQ, believe it or not. Even if you do it later in life. And one language leads to another. A study at the University of Haifa in Israel, found that people who are bilingual have an easier time learning a third language, and a fourth, and so on. That's some kind of power! But most people who try to learn a new language are left feeling… well… To most of us, learning languages means boring repetition, a mean teacher holding a big ruler, or what seems like a LOT of money for a computer program that — let's face it — you're likely to use for a while, then leave on the shelf. It's stressful and frustrating. Traditional methods don't work.  But here's something that does… This cool video explains how to unlock new languages from your brain that are already there, you just don't know it. I'm willing to bet that with this new way of learning, you can speak Spanish in a single day followed by some tips on pronunciation to get all that Spanish out and sounding like a local. Try it here and know that it comes with a risk-free guarantee. All I just said and more, in one quick video that might just change your ability to learn languages, forever, here. Regards, David Riklan Editor – Self Improvement Newsletter Founder – SelfGrowth.com