Today's issue isn't about selling photos. It's about doing things you love and enjoying life — because life is short. Here in the Great Escape Publishing we believe that, short as life may be, it doesn't have to be money vs. passion. You can have both. But to be great at what you do — whether it's writing or photography or both — the passion has to come first. So here's some inspiration to stoke your photo flames. We'll talk more about selling your shots tomorrow. Lori Allen Director, Great Escape Publishing ******************* January 20, 2010 The Right Way to Travel, Weekly Photo Tip *******************
Seven Things to Photograph Before You Die
** A Fairytale In a world filled with nine-to-five schedules, long commutes, and daily chores, sometimes we need to remind ourselves of the magic and mystery of life. When you're out traveling, or even around your home, you can capture those moments in your lens and keep them close… or send them to someone who needs a little wonder in their week, too.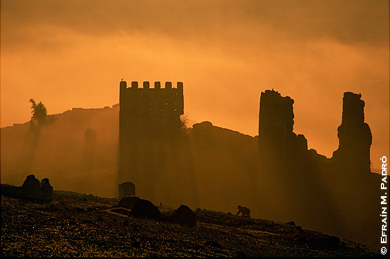 ** A Faraway Land Why has National Geographic Magazine been around for over 100 years? Something about peeking in on other cultures and ways of life keeps us captivated. What do we have in common with the rest of the world? What do other cultures do differently? Capture these things well and you'll not only have a reminder of how we all fit together on the surface of this earth, but photos and stories you can likely sell, too.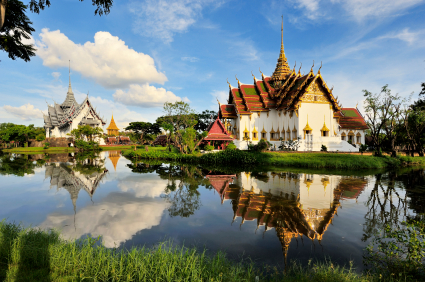 ** The Eiffel Tower What's a more classic romantic photo than the Eiffel Tower?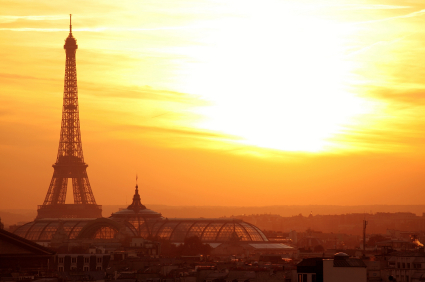 ** An Image You Can Sell Here's where you can start having fun combining passion and income. This one's on the list because anyone can take a photo they can sell. Many people just don't try.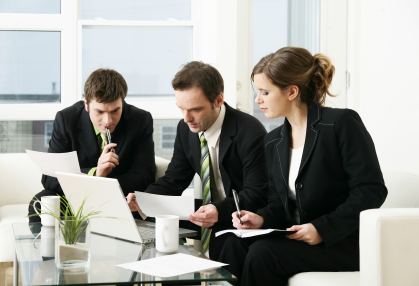 ** One of the Seven Wonders of the World Throughout time, people have done some amazing things with little resources. The Pyramids, the Roman Coliseum… it's worth making the trip to see and photograph them at least once in your life, if only to realize what's possible when you put your mind to it.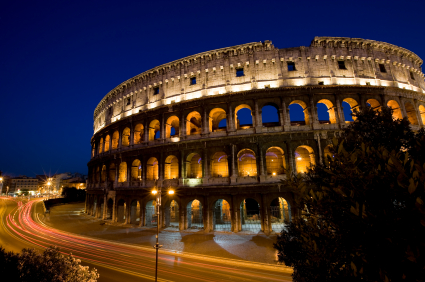 ** Childhood Memories Photographs can capture so much more than light. They're a window into another world, and they can push our emotional buttons in ways that nothing else can. They can also help us remember those things from our past that help shape who we are in the present, and keep those things we love near.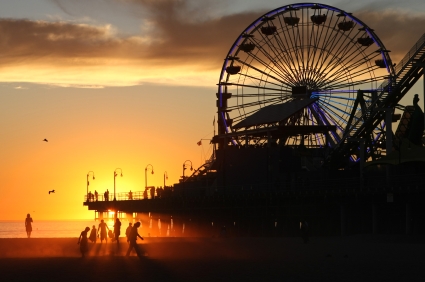 ** The Edges of the Earth We're constantly drawn to those places where the land meets the ocean, where the desert meets the oasis, where giant waterfalls drop out of the rainforest and into a gully below. These places help us remember that nature and the earth are bigger than us, worth experiencing, and worth preserving.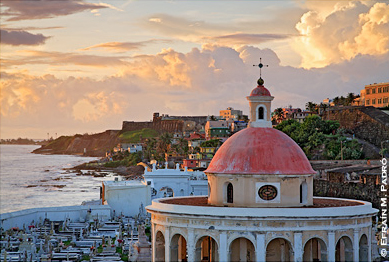 [All of the photos in this issue come from places we'll visit in our workshops and expeditions this year. Get your camera and join us. You'll not only learn how to take shots like these — and many more you can sell to fund your travels — you'll also get to travel in a new and exciting way. Check out our upcoming workshops and expeditions here!] Learn more about how you can turn your pictures into cash in our free online newsletter The Right Way to Travel.  Sign up here today and we'll send you a new report, Selling Photos for Cash: A Quick-Start Guide, completely FREE.]