"If you only come away with one thing, come away with this simple tip. It'll give your photos more 'pop.' But more importantly, it'll make your photos more saleable and desirable to editors and photo buyers."
Hi — Bonnie Caton, here. It's the day before our Ultimate Travel Writer's Workshop in Santa Monica, California, where I'll be your official "Workshop Spy." I'll be leaking out money-earning tips, travel writing VIP perks, pro tricks, and more for getting started in travel writing and funding your travels by doing something fun.
98% of your photos will improve if you use the Rule of Thirds, Shelly told us today.
But we all have our own style. Your style — the way you want your photos to look — is what you should focus on developing.
So go ahead and break that rule now and then, she continued. Just be conscious that you're breaking it. And when you do, do it with purpose.
Here are three photos that break the Rule of Thirds with intention. Notice that in each case, the photographer clearly wanted his/her subject to be in the center of the image.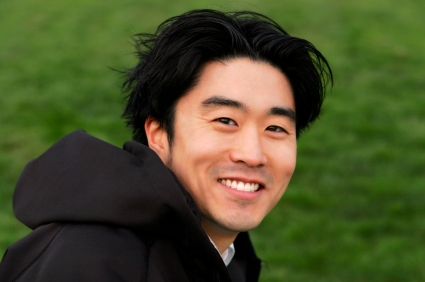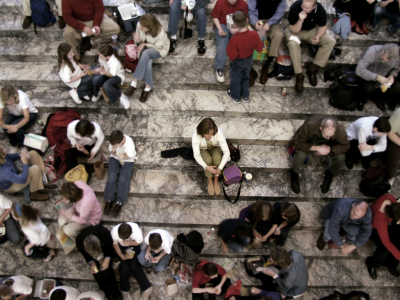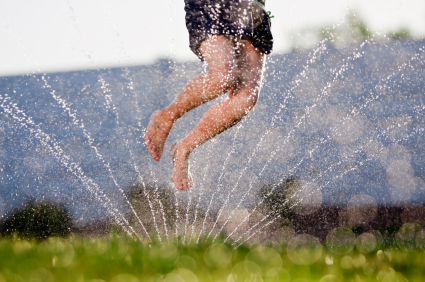 Shelly's going to talk more specifically about what it takes to create a magazine-quality photograph, and teach us a few things she learned on her editorial assignment with Getty Images in Turkey earlier this year, when she speaks on Saturday.
And remember — even if you couldn't make it to the workshop, we're recording the whole thing, so you can listen in on all of the meaty tips our pro writers, editors, and other industry experts share over the next three days.
Attendees in Santa Monica paid up to $1,697 to get here and hear the experts in person — and it's well worth it. But you can get everything attendees get, including hand-outs, PowerPoints, bonus reports, and more (sans the travel expenses) when you sign up for the Ultimate Travel Writer's Workshop-at-Home Package.
And stay tuned for more juicy travel writing tips and tidbits from the main workshop tomorrow.
[Editor's Note: Learn more about opportunities to profit from your travels (and even from your own home) in our free online newsletter The Right Way to Travel.]