Yesterday I showed you some of the photos I'm submitting to my stock agencies this month. But what I didn't show you was what they looked like BEFORE editing.
Here's one of them: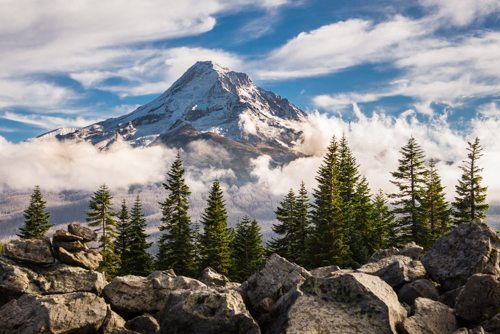 And here's what it looked like before five minutes of easy photo editing in Lightroom: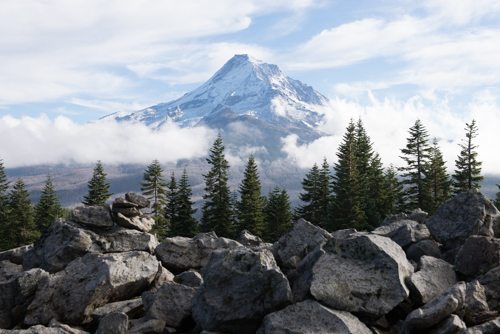 It's no secret. Stock photo agencies expect you to edit your photos to make them look their best. And buyers want photos that are bright, colorful, and pop out at the viewer.
It's super simple to do. I literally did this one in five minutes.
And think about it this way: Spend five minutes to edit a photo now… because that photo could spend years online collecting income.
You can learn how to do this with simple videos every month that use YOUR photos to show you how it's done — a little tweak here and a little brush-up there.
[Editor's Note: Learn more about how you can fund your travels and make an extra income with photography, travel writing, blogging, and more in our free online newsletter The Right Way to Travel.  Sign up here today and we'll send you a new report, Profit From Your Photos: A Quick-Start Guide, completely FREE.]