Hola from Oaxaca, where we're wrapping up our Day of the Dead stock photo expedition with Shelly Perry.
Over the last few days, we've danced with skeletons, wandered graveyards, visited local craftspeople, sampled a lot of mole – and even made some of our own!
Here are a few shots from the week that I'll upload to my stock agencies: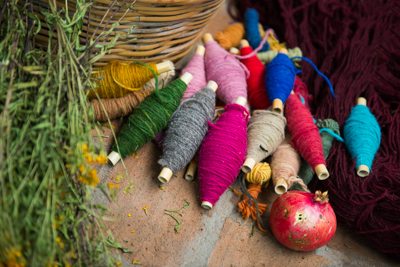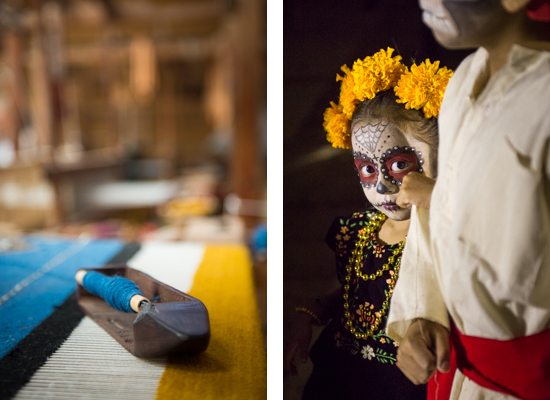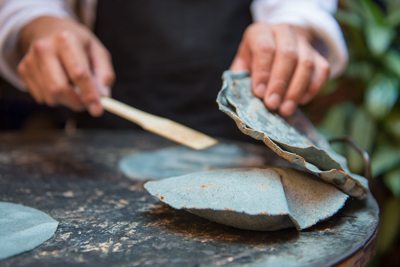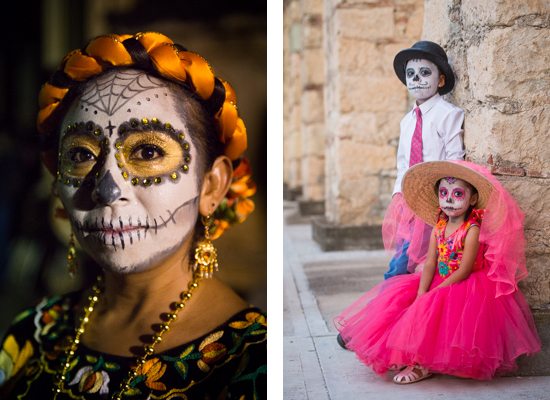 YES those are recognizable people in my photos and YES – we got model releases! My biggest take-away from this trip is how easy it actually was to get signed model releases from a number of the folks we visited.
Even the craftspeople and cooking class instructor didn't mind.
We also hired a few models to dress up in their Day of the Dead best… which was super fun.
Next time you plan to travel somewhere, try either getting a friend to pose as a "tourist" for you, or see if you can ask a local for a model release.
You won't always get a "yes." But it might be worth a try in the end!
[Editor's Note: Learn more about getting started selling your photos online in stock agencies – no matter how much or little photography experience you have – in the Breakfast Stock Club e-newsletter. It's once a week, and it's free to join, here.]