As our Tucson Storm Chasing Expedition comes to an end, no one wants to go home. We bonded while chasing storms and exploring the area, looking for shots that could sell as stock photos. 
Here are a few attendee shots from some of the other things we saw and did around Tucson: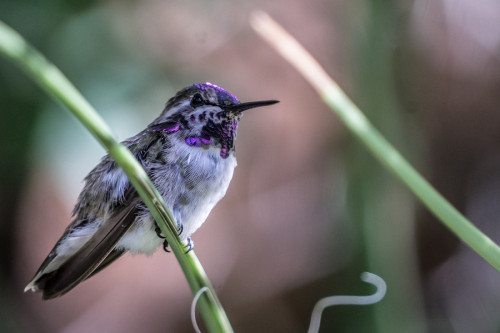 Jennifer Hess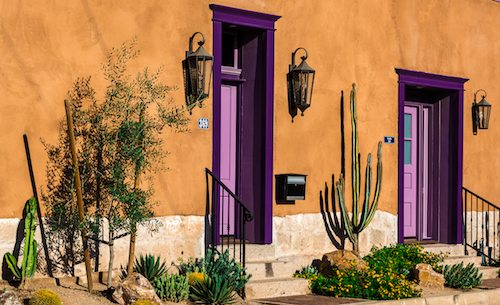 Linda Nicol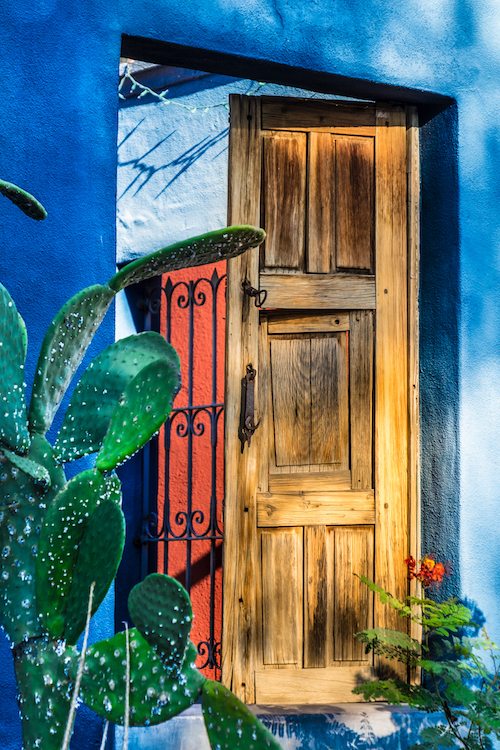 Stephanie Wolden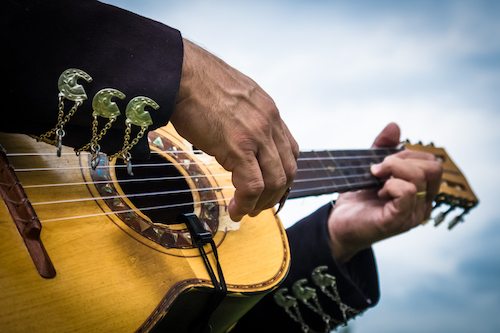 Stephanie Wolden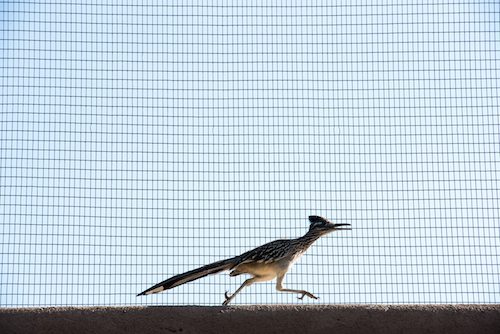 Scott Holmes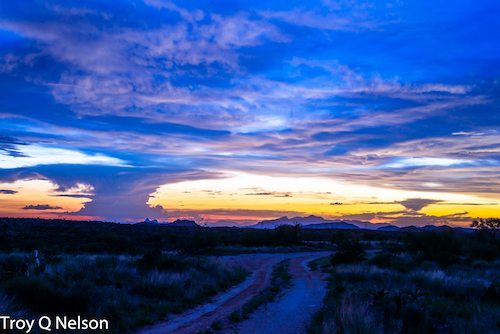 Troy Nelson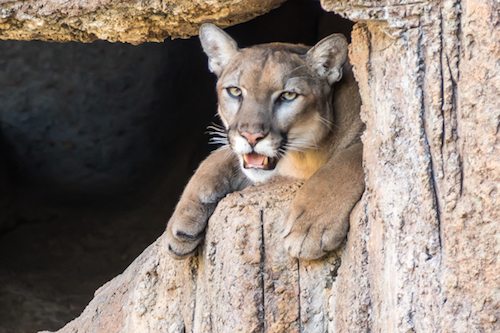 Maggie Martin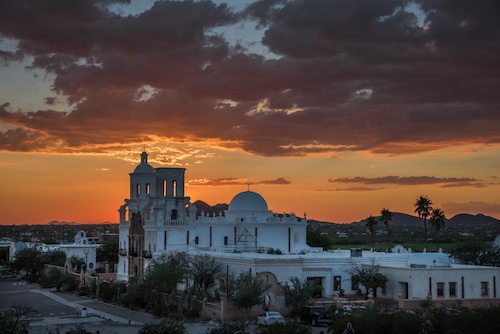 John Nelson

Keri Woodring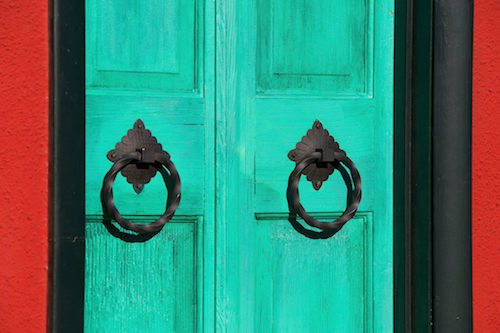 Rosanne Tackaberry
During the workshop, Kristen stressed how important it is to set up a photography Facebook page, Instagram account, and website… then link them all together, so people can find you. After all, a big part of success in photography is simply putting yourself out there.
The next step is to pick a few markets and approach them. Look at it as small, baby steps and just take one at a time.
And that's a wrap! What a fun time we had in the Sonora Desert in Tucson. I hope you'll join us on one of our upcoming adventures. In the meantime, pick up your camera and become a tourist in your own town. You may find that you love it even more through the camera lens. 
[Editor's Note: Learn more about how you can fund your travels and make an extra income with photography, travel writing, blogging, and more in our free online newsletter The Right Way to Travel.  Sign up here today and we'll send you a new report, Five Fun Ways To Get Paid To Travel: A Quick-Start Guide, completely FREE.]