When you drive past the same city squares, buildings, markets, and fairs every week, it's easy to take them for granted. We've all bumped into someone who's lived in New York City for decades, yet never visited the Statue of Liberty. But photography can make things new, fun, and exciting again. Bonnie here, coming to you on the final day of our Summer Photo Camp in Portland. I am so proud of the progress everyone has made in just a few days of guided camera play. Here are some of my favorite shots from the weekend (and remember, just three days ago, most of these participants had decent cameras — they just didn't know how to use them):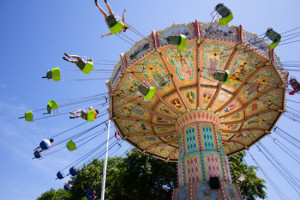 Colleen Bessel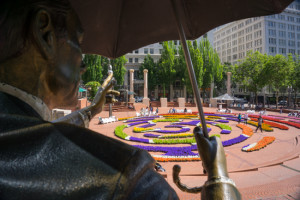 Regina Hunter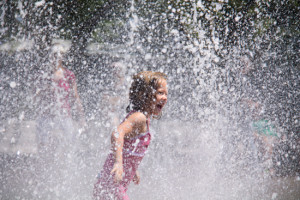 Linda Engelsiepen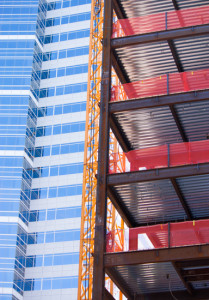 Sharon Bonney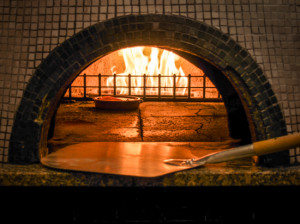 Malcolm Smith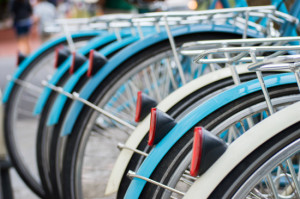 Diana Ruddick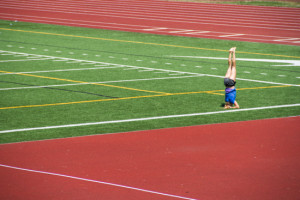 Shawn Thompson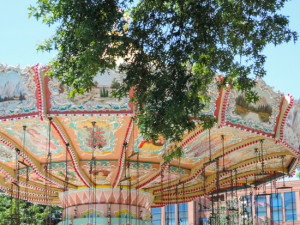 Lou Bradford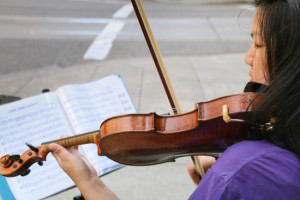 Susan Proto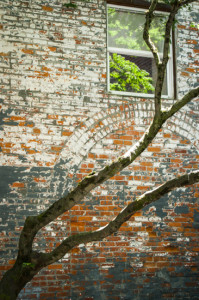 Sally Schlossman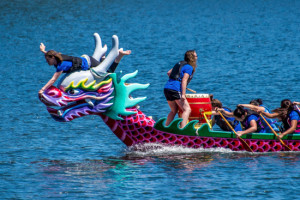 Janet Johnson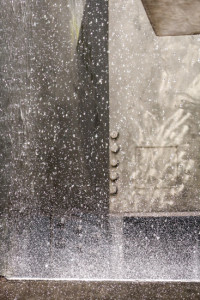 Susan Proto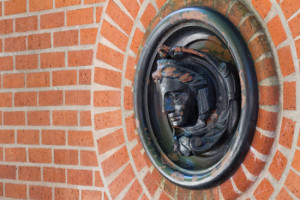 Shawn Thompson When we asked attendees for their biggest Photo Camp take-aways, a few themes stood out:
Playing with only one technique at a time makes it so much easier to learn and master your skills.
Slowing down makes a huge difference in your composition.
Making it fun breathes new life and energy into your photos… and makes you want to get out and shoot more often!
The easiest place to start is right at home, as some of our local attendees did here. And when you take a day, grab your camera, and become a tourist in your own town, it's an instant adventure… without having to get on a plane. The more you have fun with your camera, the more you discover, the better your photos become. Share on Facebook
[Editor's Note: Learn more about how you can turn your pictures into cash in our free online newsletter The Right Way to Travel.  Sign up here today and we'll send you a new report, Selling Photos for Cash: A Quick-Start Guide, completely FREE.]