There's no time like now to start making money from your summer photos. Opportunity is everywhere. Here's what else you should be taking photos of now…
Anyone who thinks you can't make money with your photos… isn't trying.
The truth is, opportunity is everywhere. And the best time to get started is always NOW…with your summer photos.
Below is a list of what's most likely to sell this summer to the three biggest photo markets…
For Magazines and Editorial
Magazines prep their issues several months in advance.  If you have a story about something in your hometown that isn't season-specific, take pictures of people wearing shorts and tank tops but know that they won't likely fit in the publication's fall or winter spread, so be sure to get other photos that don't say "summer," too, just in case. Go for things that are iconic, in good light.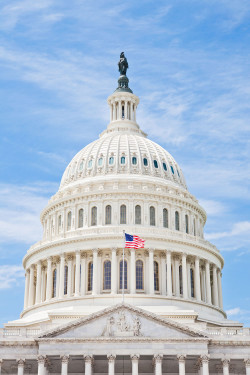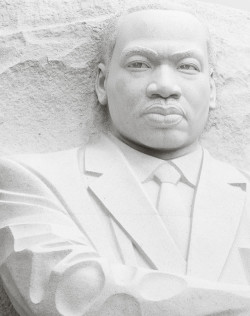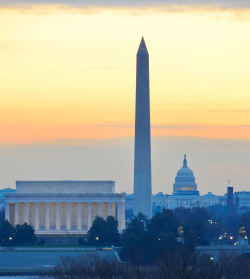 It's also a great time to get night shots before it starts getting cold. Again, think iconic.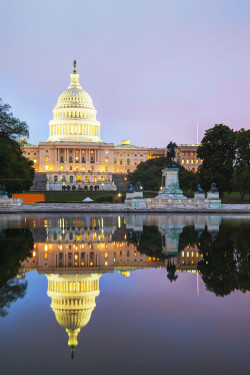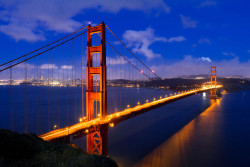 For Stock
It's not too late for Back-to-School images.  But also think Thanksgiving, Christmas, and New Year.  Stock sales do best when they're a few months ahead.
Break out your holiday decorations, grab a couple pieces of white poster board for the background, a piece of white foam core or a reflector and use window light and a tripod to get some good stock images.  Step-by-step videos of how to do this are in our Turn Your Pictures into Cash program.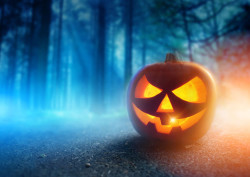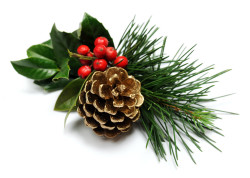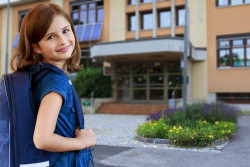 For Fine Art
To sell fine art prints in your hometown, it's best to photograph your town and surrounding area in every season.
Think about things that make the people of your town proud to live there. Make a list of five or six picturesque places or things that define your area… then, go out and capture them with summer in mind.
Professional photographer Rich Wagner does this.  And this year he's adding a new twist.  "I'm making this the year of rain," he told me.  "I'm trying to capture all of my town's landmarks in the rain with a focus on reflections."
What can you photograph in your hometown before the end of the summer?  Summer's a great time for rain photos, too.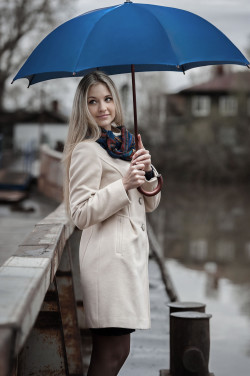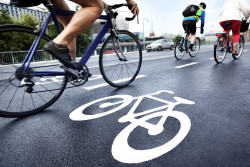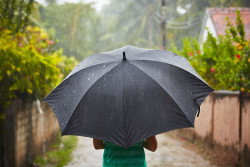 For Yourself
Whatever you do, don't forget to just go out and shoot. Take your camera for a walk. Find something that catches your eye. Show the unique way that you and only you see the world.
One reader told me she spent three hours photographing a caterpillar the other day.  She broke out all her lenses and just practiced what she could.
I promise — you'll walk back in the door after a few hours of shooting feeling more awake and alive… and you'll have some beautiful photos to show for it, too.
Here's my little gem…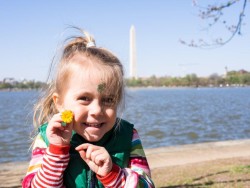 Share on Facebook
[Editor's Note: Learn more about how you can turn your pictures into cash in our free online newsletter The Right Way to Travel.  Sign up here today and we'll send you a new report, Selling Photos for Cash: A Quick-Start Guide, completely FREE.]