Imagine this…
You're standing in a dark field surrounded by shadows and silhouettes of thousands of fellow spectators.
Hundreds of hot-air balloon trucks, pilots, and crews line the field, quietly watching and waiting.
Dawn is rapidly approaching, and the only sound is the zoom of the weather planes circling the field overhead determining if conditions will be suitable for balloons to take to the skies.
Suddenly, without a word, balloonists one by one unroll their balloons, and as rhythmic as a dance, bursts of flames begin to appear in the darkness as the pilots prepare for launch.
The seemingly choreographed movement of more than 600 balloons commences.
As the first wave of balloons rise up into the first light of day, I watch our group of photographers scatter in different directions, eager to get the best shots. Shots you can only add to your portfolio if you wake up at 4 a.m. to beat the crowds.
Cecy here again, writing to you from our Balloon Fiesta Photography Expedition in Albuquerque, NM. And today, we've all been up since 4 a.m. to photograph what's known to Balloon Fiesta enthusiasts as the "mass ascension."
As travel photographers, we faced the challenge of photographing the constant changing and moving balloons.
Our instructor for the week, professional photographer Efrain Padro, has us gathering extra "money shots" too — the set-up and tear-down (or before and after photos) of an event most amateur photographs don't think to record.
When you're overwhelmed, he says, and you're not sure where or what to shoot first, you should focus on the details.
And in fact, our attendees took some great detail shots both on and off the field as well as some set-up and tear-down shots, too. Take a look: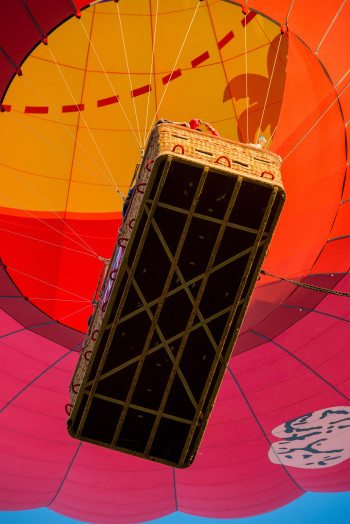 Robert Meyeringh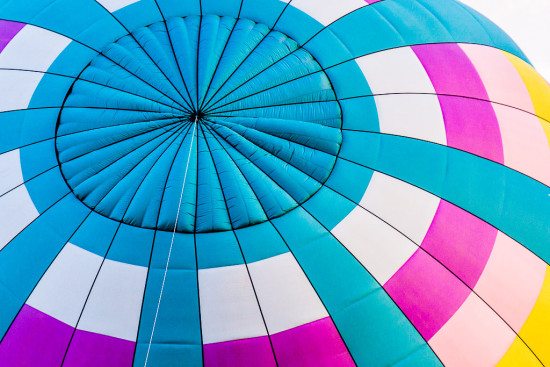 Karen Williams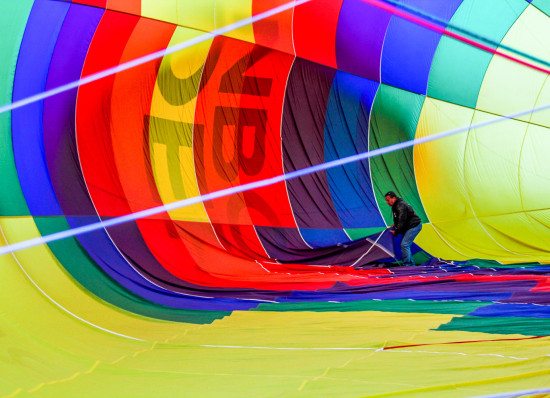 Linda Nicol
And here are some of my own: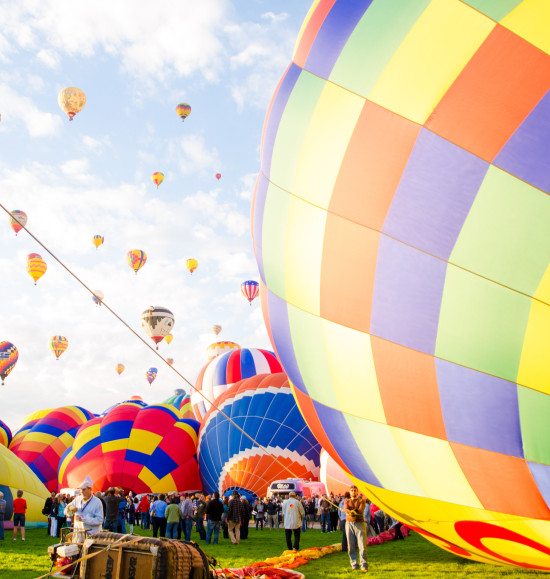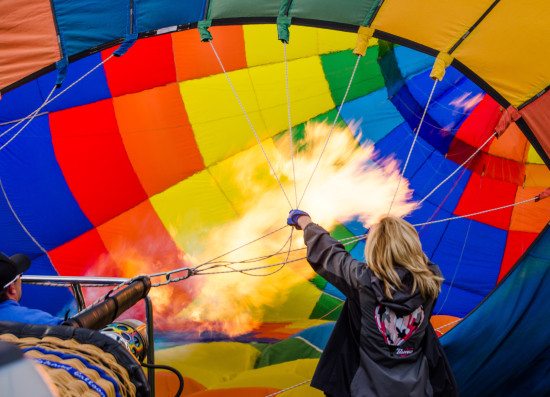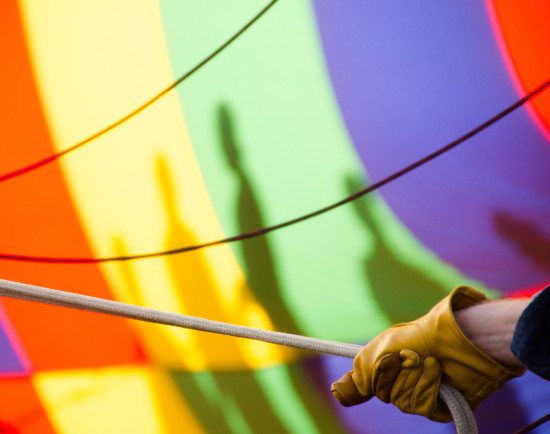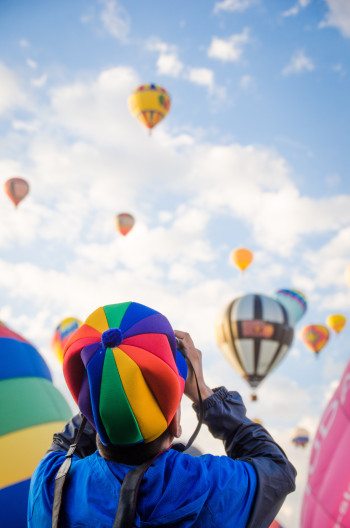 If there's ever an event near you – including the opening of a new hotel or landmark – consider photographing all the stages of the launch instead of just the finished product. You'll likely find that you're the only one who shows up to photograph these important stages that are all part of the story—making your photos that much more valuable.
[Editor's Note: Learn more about how you can fund your travels and make an extra income with photography, travel writing, blogging, and more in our free online newsletter The Right Way to Travel.  Sign up here today and we'll send you a new report, Profit From Your Photos: A Quick-Start Guide, completely FREE.]