When thinking about photos that will sell during a particular time of the year, it is important to think about the current time as well as the upcoming season and upcoming holidays. Consider, too, that stock sites are international. Which means that photo buyers come from all over the world.
Here are some great summer photos you can take this weekend… that work just about anywhere:
Water – Summer brings thoughts of cooling off, along with "refreshing thoughts and ideas." Photos depicting water backgrounds and themes are typically popular, along with glasses or bottles of water. This theme is especially big right now, while portions of the U.S. experience drought.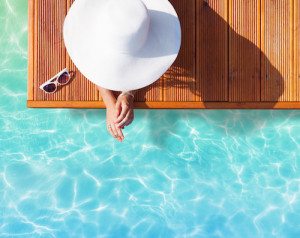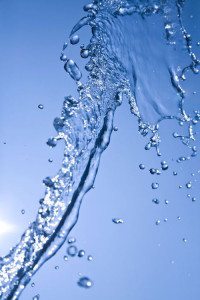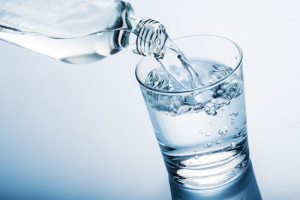 Seasonal – Seasonal images are always a hot seller, but it's important to think about upcoming holidays. Buyers start looking for images they want to purchase a few months leading up to a given holiday.
In the summer, start thinking about next summer's activities and shooting early autumn holidays: Memorial Day, Father's Day, and Labor Day. Even Halloween.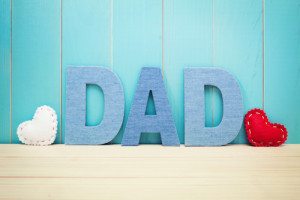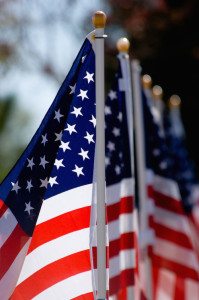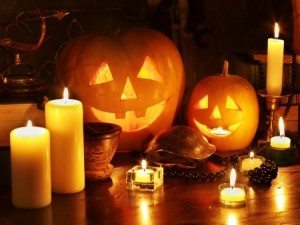 Vacation/Recreation/Adventure – Since family vacations are big in the summertime, images depicting people vacationing and taking part in various types of outdoor recreation or adventure will be hot sellers for the summer months.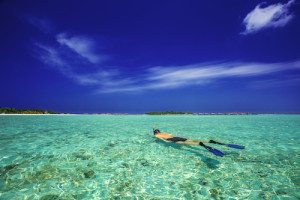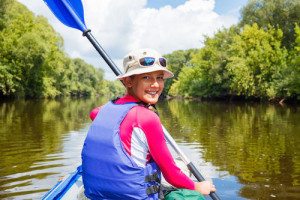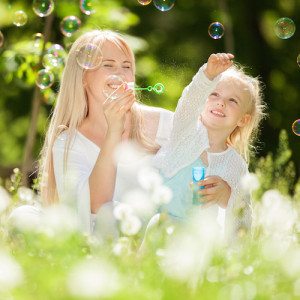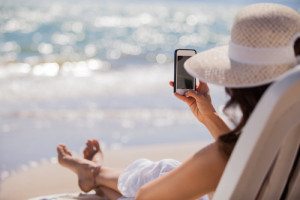 Gardening/Produce – Because the summer months are when most of our produce is grown, images that depict people gardening or close-ups of fruits and vegetables are big sellers in the summertime. We'll also want to consider images of farmer's markets, which are becoming a hot topic with the "buy local" theme.
I capture a LOT of plant and flower photos. The spring and summer months are when those seem to sell the best as well.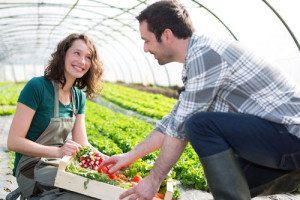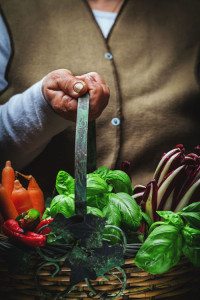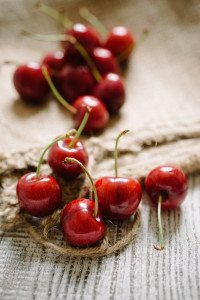 Graduation/Back to School – While graduations are happening at the end of the school year, we also need to think about Back to School images already! I know that's a little crazy, right?! But it's this time of the year when designers are preparing their back to school ads. Education images tend to always be a hot seller, but this time of the year is especially important as we see the end of the school year and the beginning of a new one.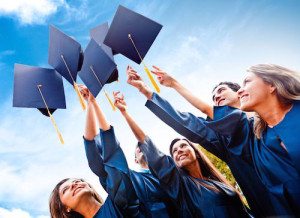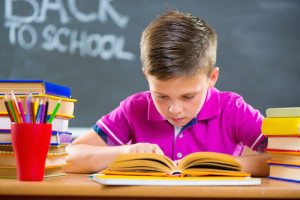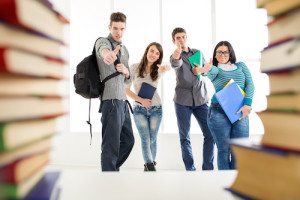 Buyers are always looking for fresh, new images rather than using the same images over and over. As a photographer, capturing images of real situations and real people makes our lives a little easier if we don't have access to a studio or professional models.
However, it doesn't change the fact that successful stock images still need to be well-lit and well-composed. And if there are recognizable people in your photos, remember that a model release is required.
[Editor's Note: Learn more about how you can fund your travels and make an extra income with photography, travel writing, blogging, and more in our free online newsletter The Right Way to Travel.  Sign up here today and we'll send you a new report, Five Fun Ways To Get Paid To Travel: A Quick-Start Guide, completely FREE.]