Rich Wagner here, writing to you from Bangkok, Thailand on the first day of our photo expedition.
I'm happy to report that the easiest and fastest way to make a Thai person smile is to simply point a camera at him!
Yesterday I took over 800 pictures. It's a confession, not a boast.
As a supposed fine art/travel photographer, it doesn't show much self-control or discernment to take that many photos. It's as though a wine expert went out to dinner and drank everything on the wine list. But in Thailand, no one objects to a photographer. That's an open invitation.
We started with a tour of three amazing Buddhist temples (out of 32,000 in the country). And nothing was off limits for photography. There were places where I couldn't wear shoes or a hat, but nowhere that I couldn't take a picture.
We then spent the next two hours on a canal boat where we were as close as 20 feet to homes. People smiled and waved when they saw the cameras. Even the catfish jumped out of the water to get a picture. (Well, we did dangle a loaf of bread, but they were smiling.)
We finished the day with a night shoot across the river from Wat Arun — the Temple of the Dawn.
In between, we had a wonderful lunch with green chicken curry, many varieties of rice, pork, chicken, cashews, and on and on. I also had a watermelon smoothie and a coconut smoothie. The total bill was less than 200 baht — six bucks or so.
Thailand is a wonderful country to visit, with lovely people and staggeringly beautiful sites. If you bring a camera, you'll think you're in heaven.
I've posted some of my Thai people photos, below.
All the best…
— Rich
Rich Wagner
Senior Advisor, AWAI Photography Program
P.S. Not only is this the most picturesque country I've visited, and the one most welcoming for a photographer; it's one with truly interesting things to do, as well as see.
Later this week we're taking a Thai cooking class. Our instructor is a woman who has just been selected by Chef Ramsay to appear on a new show with him next season.
We also have plans to take off on a one-hour trek through the jungle on the back of an elephant and visit hill tribe villages.
Then, on the way back to Chiang Mai, we'll make a detour to the Queen Sirikit Botanic garden, where we'll find orchids, lotuses, and other native Thai plants to shoot.
If your work day today consisted of sitting behind a desk filling out paperwork that couldn't be more boring, or talking on the phone to people you don't want to talk to, when are finally going to say enough is enough?
I'm not suggesting you quit your job and become a photographer. But I AM suggesting you at least try to figure out a way where you can add a little adventure like this to your schedule. And hey, if you can sell the photos you take from it to magazines, newspapers, stock agencies, or as fine art like I do, then so be it. And, if you make enough to really do it full-time, that's great, too.
My next photo expedition with AWAI will be in Bali this March. The trip is already sold out, but we're hoping to announce a second workshop later this week. You can sign up to receive more details, here.
Finally, here are some of my Thai people photos (I had trouble narrowing it down to a few!):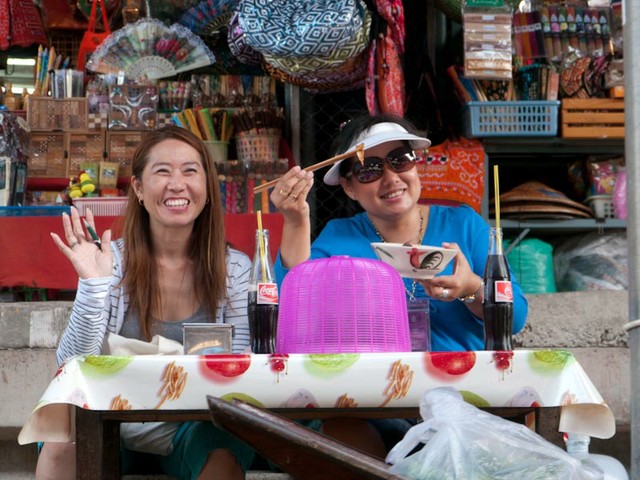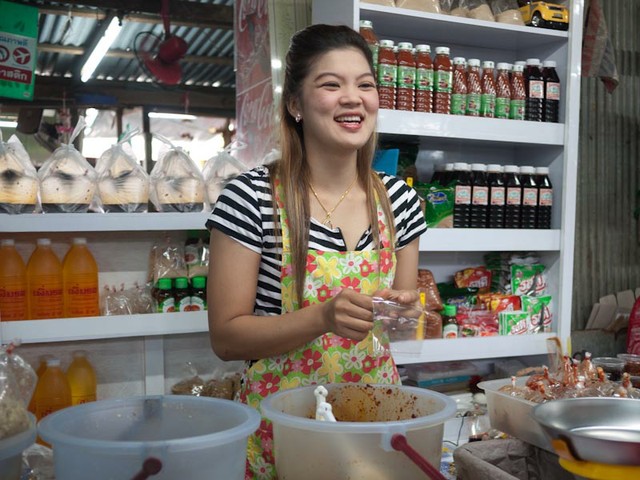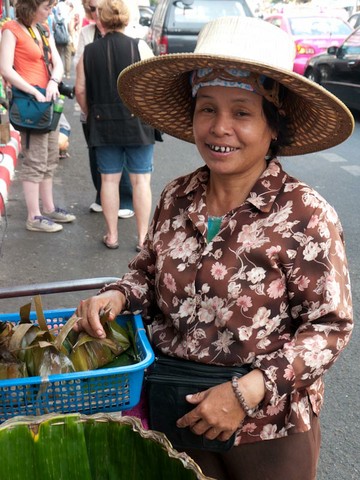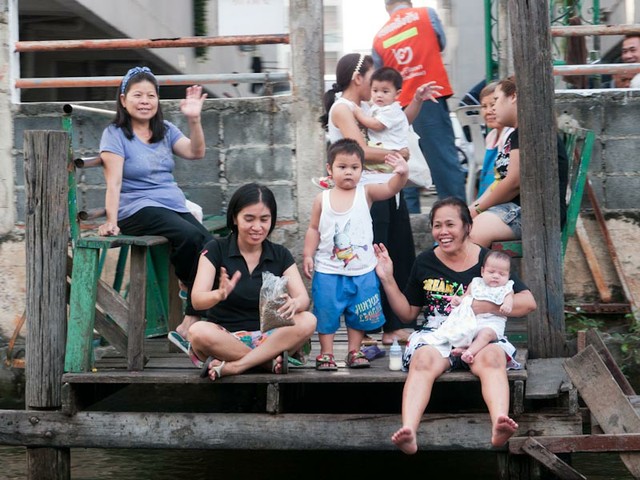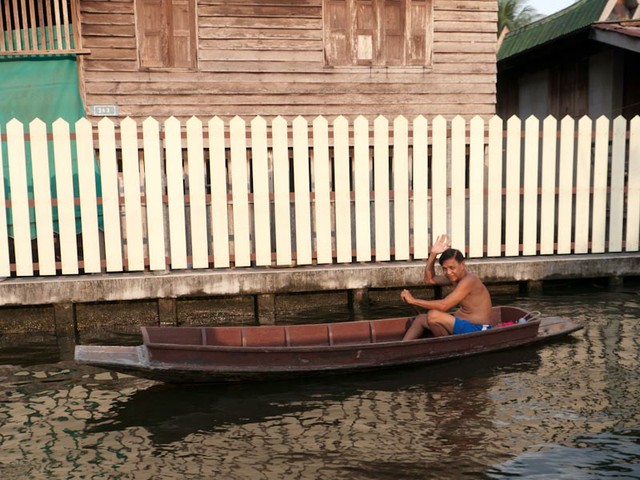 [Editor's Note: Learn more about how you can turn your pictures into cash in our free online newsletter The Right Way to Travel. Sign up here today and we'll send you a new report, Selling Photos for Cash: A Quick-Start Guide, completely FREE.]