Autumn is prime selling season for stock photos. If you haven't noticed a bump in sales (or any sales!), it might be time to expand your portfolio with some fresh new photos.
Let's get motivated together starting RIGHT NOW and make some extra money this season, with…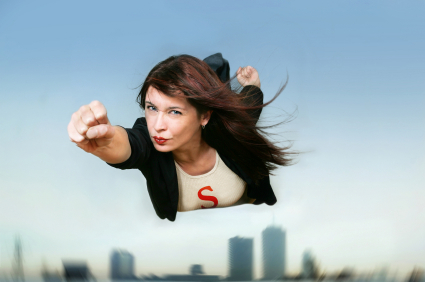 THE UPLOAD CHALLENGE!
Goal: To upload a big batch of new photos to agencies, so we can get some sales rolling.
Ends: November 1 — four weeks to gather some momentum.
Who can participate: Everyone! This is to help us get motivated together.
How it works:
Set a number goal.
I don't have much spare time, so I'm going to try for something achievable: Five photos per week for four weeks = 20 new photos submitted to my stock agencies by November 1. You may be able to do more.
Schedule some time.
Put this in your calendar. Hold yourself to it. Remember, you'll need time to choose photos (or take new ones), process and prep them, and then upload them to agencies.
Upload, share, and check-in.
Each week, upload your weekly goal. Then, go onto the Breakfast StockClub Facebook page and share your progress. Let's hold each other accountable! I'll post weekly reminders, too.
TIP:
Pick a day this weekend or early next week and pre-choose ALL of the photos that you'll upload over the next four weeks. Set them aside, do some processing, and get them ready so that when it's time to upload, it goes by fast.
The best part of Breakfast Stock Club is supporting each other. So let's get a fresh start together and increase our autumn sales!
— Bonnie
Bonnie Caton
Creator, Breakfast Stock Club
P.S. If you need ideas on what to shoot and some professional stock photographer guidance after you do, try out Breakfast Stock Club Premium membership and get in on this month's Premium Challenge, "Coffee and Tea," here.
Your Weekly Breakfast Dish
The Latest from Your Breakfast StockClub Facebook Page
From Jim McClelland: I've signed up for Fotilia, Bigstock and Dreamstime. Now I'm deciding which photographs to upload !
Kathleen Corcoran Pacheco asks: I'm a beginner. What camera do you use?
Here's our Camera Buying Guide, in case you, too, are interested in getting a new camera.
From Adrienne Ann: Well I just submitted my first photo to the Breakfast Stock Club. I have been reading and studying for about 10 months and trying to understand why I am dragging my feet. I think there's something about intimidation of "professional" photographers. So I finally feel good about taking that first step!