It's that time of year again when people are gearing up to take holiday photos and create cards to send out to friends and family for Christmas and the New Year. Last year, I received so many fun holiday photo cards (I like to display them on my mantle), and I love seeing the creativity from year to year. But there was one mistake that kept popping up in the photo greeting cards that I'd like to highlight here, so you don't make the same mistake this year… The photos I saw coming in were mostly underexposed.  That means they're  too dark. And it's a shame because there's an easy fix for that. Take a look at these before and after photos, and see if you agree the photos "pop" more when they're just a bit lighter: Before: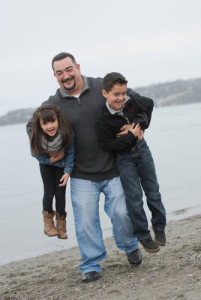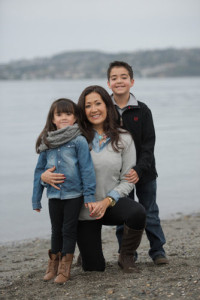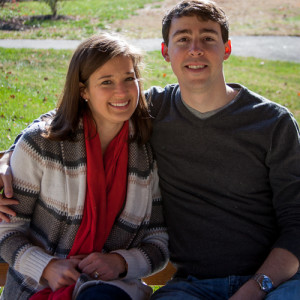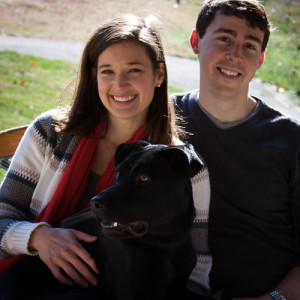 After: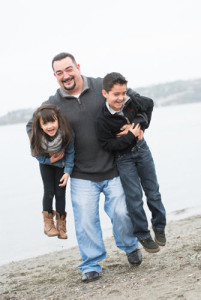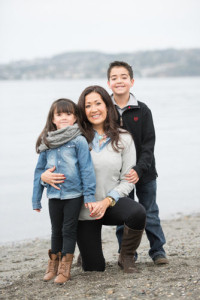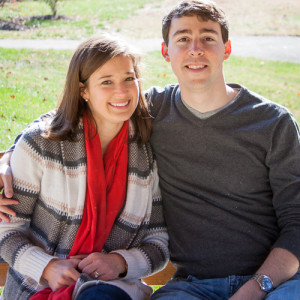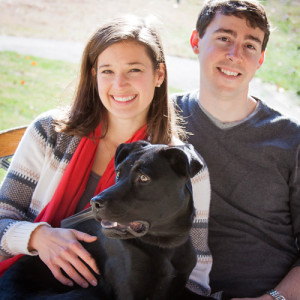 There are two things you can do to ensure your photo will look bright enough when printed on a card: 1. TEST IT BEFORE YOU PRINT IT Photos often look darker printed than they do on your computer screen at home.  To avoid dark photos in print, do a test print first.  Either print them at home or take them to your local pharmacy with a photo center. If they look a little dark (and note: you should be able to tell because the whites in your photo won't look white, they'll look gray), move on to #2. 2. INCREASE THE EXPOSURE Adding a little more light is  a simple process in just about any photo-editing software you have or can find for free online. In Lightroom and iPhoto, your exposure options are on a slider. You can simply drag the slider to the right or left and watch your image brighten and darken.  You can also try playing with your white balance to see if a warmer or cooler image makes the photo pop a bit more. LIGHTROOM You'll find the exposure slider in Lightroom's develop module.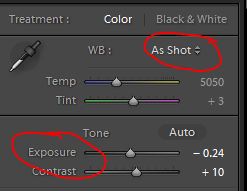 iPHOTO Like Lightroom, iPhoto has a simple slider that you can move right or left to brighten or darken your photo.
WINDOWS LIVE PHOTO GALLERY With Windows Live Photo Gallery, you have a choice of 9 different exposures, or you can choose auto exposure.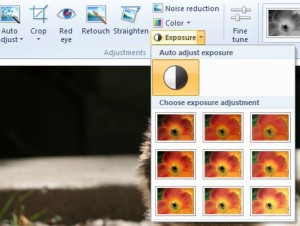 I hope these quick tips come in handy as you prepare to send out holiday cards this year. Share on Facebook
[Editor's Note: Learn more about how you can turn your pictures into cash in our free online newsletter The Right Way to Travel.  Sign up here today and we'll send you a new report, Selling Photos for Cash: A Quick-Start Guide, completely FREE.]