In my own family, almost 30 years ago, a tradition was born …
Every Christmas before the presents are touched, we take a group photo of everyone who is there: family, friends, even dogs are included.
The photos get hung in a frame next to all the other years in a prominent spot on the wall of our family cabin.
Over the course of those years, as you can imagine, kids have been born, marriages have happened… and sadly a couple divorces, as well a few deaths.
But year by year, we take the picture anyway.
It has become a very special documentation of our family life through the years. You could say it's "just the annual family photo" but it's become much more than that to us.
While these family photos don't go anywhere other than the wall, they are probably among my most "valuable" photos.
So when thinking about your own holiday photos (which ever holidays you celebrate), I encourage you to see if there is some tradition you can start.
If you're an avid traveler and are in a different city each year for the holidays, maybe you could take the annual "selfie" in front of that city's iconic landmark… or do what my family does and create your own wall.
Now, let's think beyond these treasured family photos and get outside the box for some unique holiday photos…
For stock photography, you want to shoot to the best of your ability with good composition, lighting, and clear subject… but you also want to fill your portfolio with as much "difference" as you can to attract a much wider audience.
If you celebrate Christmas, then, of course, take some photos that scream Christmas … but also think about those who celebrate other things during the holiday season, like Bodhi Day (a Buddhist holiday on Dec 8th — there are only 14 Bodhi Day photos on istock.com), Hanukkah, Kwanzaa (only 87 Kwanza photos on iStock), Chinese New Year, among a long list of other holidays.
Also there are varying traditions in different countries. Ever heard the story of Caga Tió from the Catalonian region of Spain? It's every bit as important as the stockings we hang on the mantel for children here in the U.S. So whether at home or abroad, try to experience and photograph something different this year.
Also think outside the box when it comes to who you photograph. Try to make it as authentic as possible.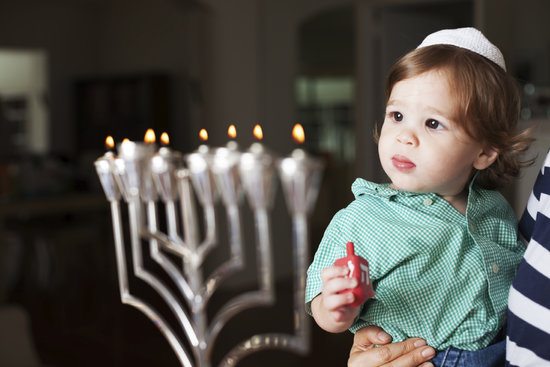 There are tons of shots of the model-worthy 20-somethings having a holiday party, but not so much of baby boomers, gay couples, mixed-race couples, and Jewish couples celebrating Hanukkah as a family for the first time.
We see lots of wealthy families in warm homes heavily decorated for Thanksgiving. But few of homeless families lining up at soup kitchens… and few of younger friends who can't make it home for the holiday and instead gather together to celebrate as a group.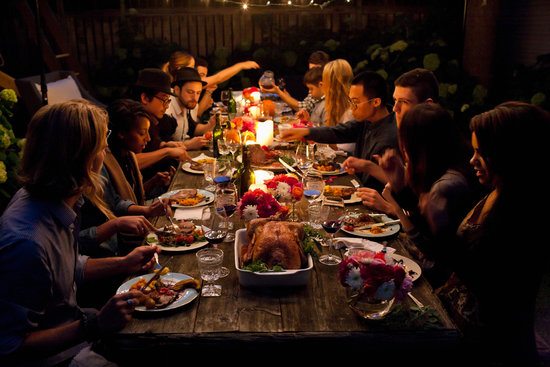 The wider the diversity — in theme (in this case holidays) subject, people — you have in your stock portfolio the greater the opportunity you have to stand away from the crowd, out of the box, and make more sales.
Wishing you all happy holidays!      
[Editor's Note: Learn more about how you can fund your travels and make an extra income with photography, travel writing, blogging, and more in our free online newsletter The Right Way to Travel.  Sign up here today and we'll send you a new report, Profit From Your Photos: A Quick-Start Guide, completely FREE.]