If you enjoy taking pictures and have a good amount of images saved on your hard drive, chances are you may already have some that will sell well as stock… and that you can upload to an agency as early as this afternoon. The trick is knowing which kinds of photos sell — and which don't. If you're not sure exactly what to look for, here's a little analysis to help you choose… Both of these photos below feature a young child in a natural, park-like setting. Yet the first one has never sold (except for once, when I bought it for this newsletter), and the second one has sold over 400 times. Take a look… can you see why?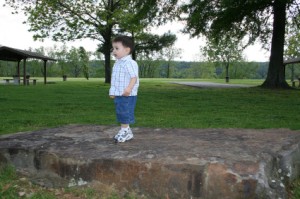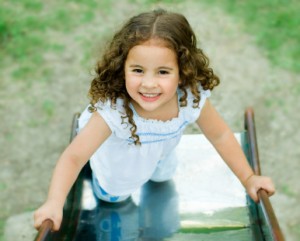 Uploading images like this first one is sure to land you a rejection.  It's also a waste of time even if the image gets accepted.  If it doesn't sell, it's no good. Here are another two images of the same subject, yet the first one has no sales and the second one has also sold more than 400 times. What makes the second so much more desirable than the first?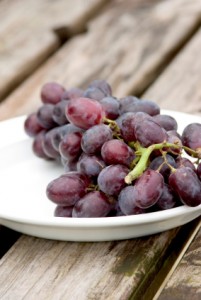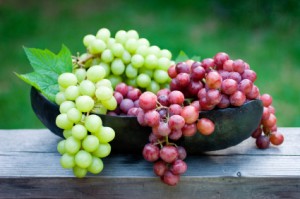 In this example, the light and the composition of the photo play an important role.  Breakfast Stock Club Premium Members get step-by-step instructions for setting up shoots like these (and getting the light right) on their member page in MyTravelPrograms.com. And finally, here's another pair… both of these are keyworded with "picnic." Again, the first one has never sold (except to me) and the second one has made over 60 sales (with many more from other shots in the same series).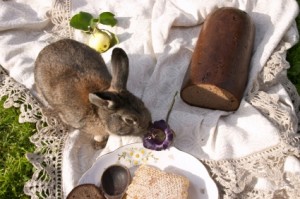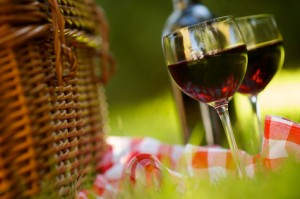 Here's what I consider to be the top five elements of a saleable stock photograph. Keep these five elements in mind whenever you go out to shoot:
Purposeful composition
Good light
Clear subject/message
Simple and clutter-free
Iconic
Compose your photos with purpose. Look for good light. Think about your subject, and avoid distractions. … And when in doubt, always simplify.  Lise Gagne once told us that the art of good photography isn't always what you put inside your photograph.  A lot of times, it's what you take out that makes the biggest difference. Share on Facebook
[Editor's Note: Learn more about how you can turn your pictures into cash in our free online newsletter The Right Way to Travel.  Sign up here today and we'll send you a new report, Selling Photos for Cash: A Quick-Start Guide, completely FREE.]