Get photos that pop in one hour! I know, I know, sounds like one of those ads for six-pack abs or firmer thighs. But stay with me. You may groan a bit at the end, but I'll prove my claim. A few weeks ago, I was in Paris working on a number of assignments and testing the cheese. One of my goals on the trip was to get some great shots of and from all the popular tourist venues. As you can imagine, places like the Eiffel Tower, Notre Dame, and the Arc de Triomphe are full of people like me with cameras around their necks. Most of them spend the day seeing the sights and then relaxing with a drink and dinner. As a result, things tend to thin out when the sun sets. However, as a photographer, that is the very time you should arrive. For example, take a look at this photo of the Eiffel Tower, taken about 30 minutes before sunset. This is the typical view that tourists get right before they pack up and head to dinner.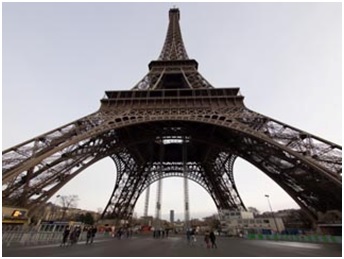 And here is the shot that I got after waiting just an hour for the sun to set: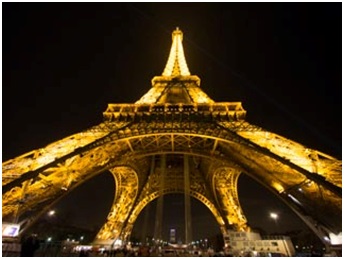 Here's another example. This is my photo of the Pont Alexandre III, about 30 minutes before sunset: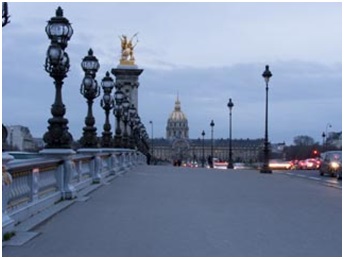 And here's the bridge again one hour later. Look how the gray clouds transform into a deep blue sky, and the lamps light up golden.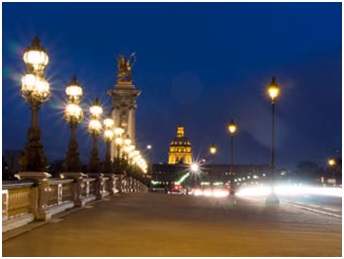 The Arc de Triomphe looks pretty gray, flat, and dull at the end of the day, before the sun sets: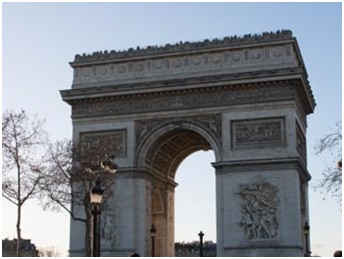 But just after sunset, look at how the colors pop!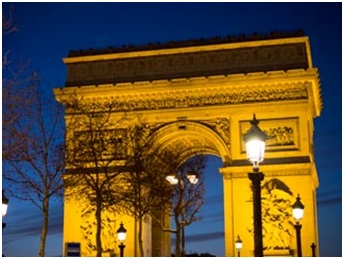 The difference between the first shots — the average snapshots that tourists bring home — and the second shots that really pop is so simple. All I did was stay an extra hour. After the sun had set, the skies turned a gorgeous blue and the lights came on. I felt like putting a sign on my back for the others to see as they left: "Better Photos in One Hour!" [Editor's Note: Learn more about how you can turn your pictures into cash in our free online newsletter The Right Way to Travel. Sign up here today and we'll send you a new report, Selling Photos for Cash: A Quick-Start Guide, completely FREE.]