What does a buyer see when they're looking for photos on stock sites? 
Thumbnails. Hundreds and hundreds of thumbnails.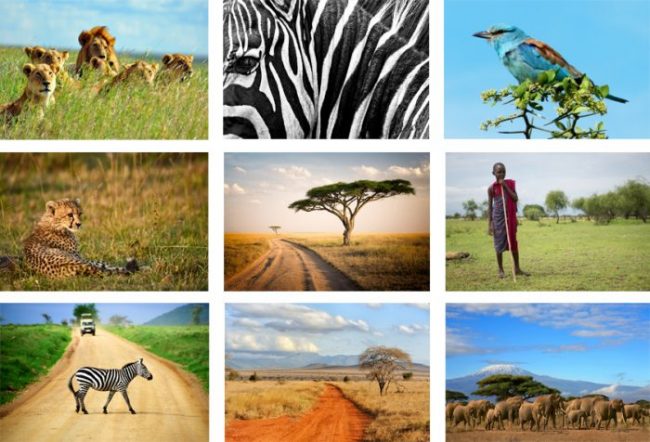 See that dull, grayish photo in the middle row on the right? It looks like the photographer didn't process it to make the colors "pop." 
To make money with your photos, they need to stand out… to have bright colors and good contrast. And you can get that gorgeous, "finished" look in your shots in just a few minutes using Lightroom.
My three favorite Lightroom tools for adding "pop" to your images are: Contrast, Clarity, and Vibrance: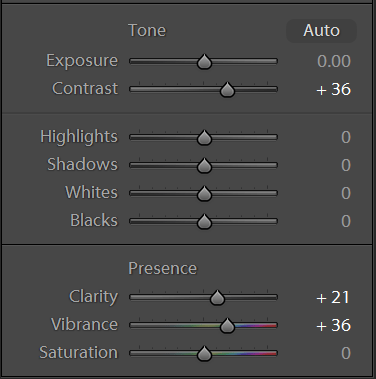 Just add a little of each, and voila! You can make your image stand out in under a minute.
Here's a similar shot, before and after adding contrast, clarity, and vibrance: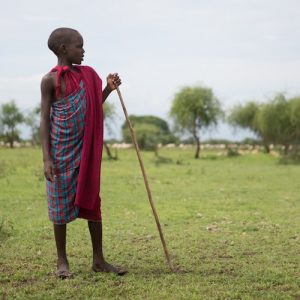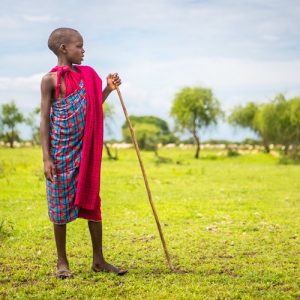 Note: I also brightened it and pulled some detail out of the sky with the "highlights" slider.
Lightroom is full of all kinds of magic, but sometimes it's the simplest tricks that make the biggest difference in your photos… taking them from everyday snapshots to professional photos you can sell.
[Editor's Note: Learn more about how you can fund your travels and make an extra income with photography, travel writing, blogging, and more in our free online newsletter The Right Way to Travel.  Sign up here today and we'll send you a new report, Five Fun Ways To Get Paid To Travel: A Quick-Start Guide, completely FREE.]