Valentine's Day is a very popular theme among stock photo buyers. But it's not popular with everyone…
Here are a couple of "traditional" Valentine photos I took the other day: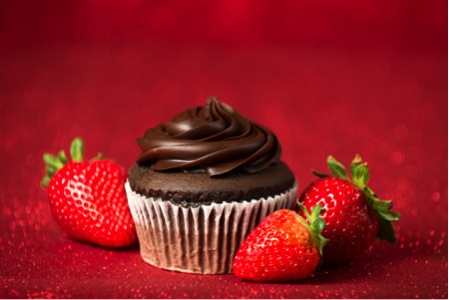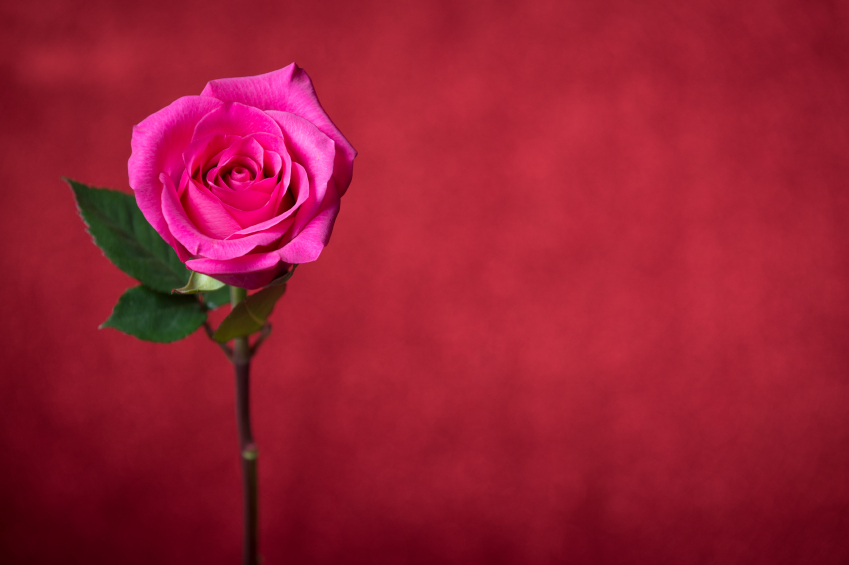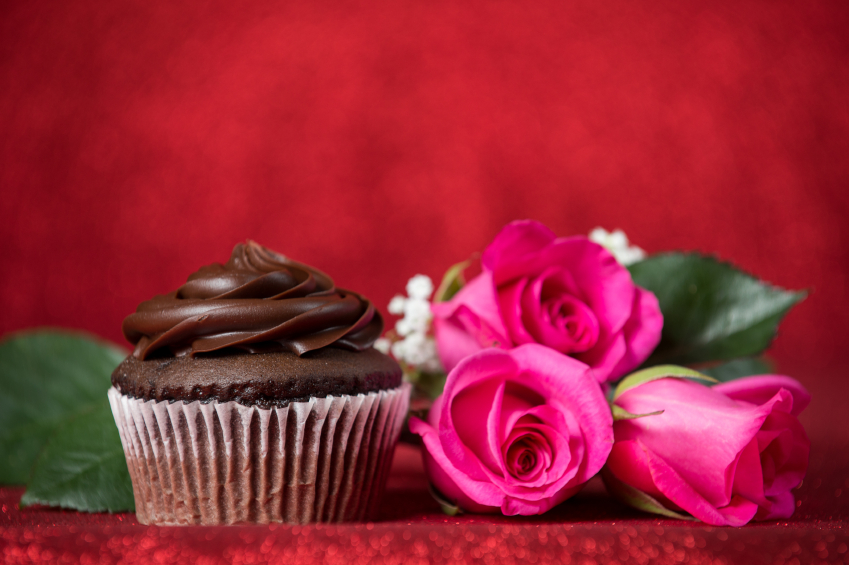 All of these are now up for sale in stock agencies… and the first one has already sold.
But if cake, roses, and sparkles aren't your thing, you might like to know that "Anti-Valentine's Day" themes can sell well, too.
A quick search on iStock brought up things like:
Heartbreak…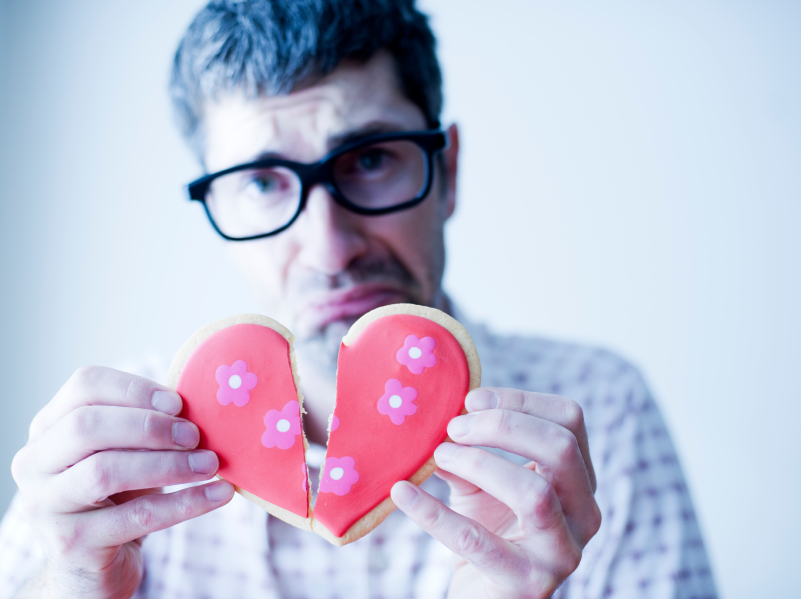 Flames of bitterness…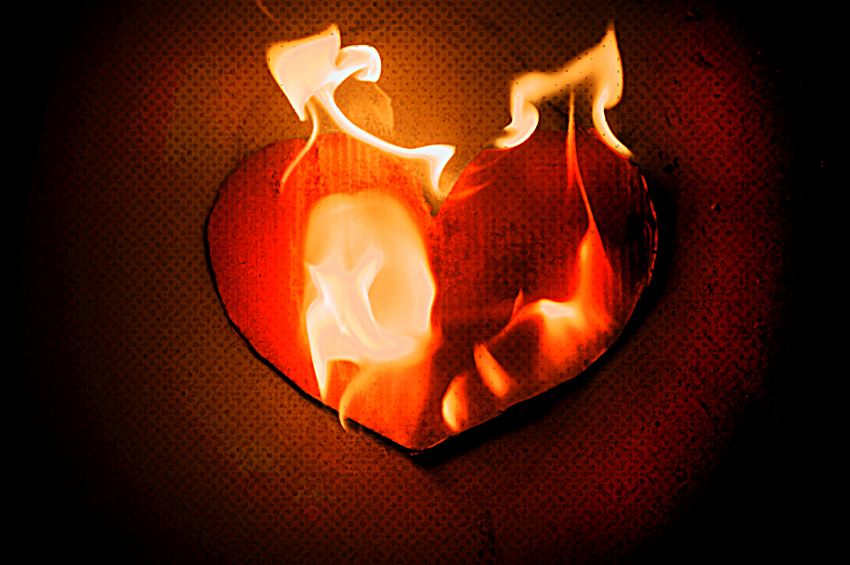 Cold, forgotten love…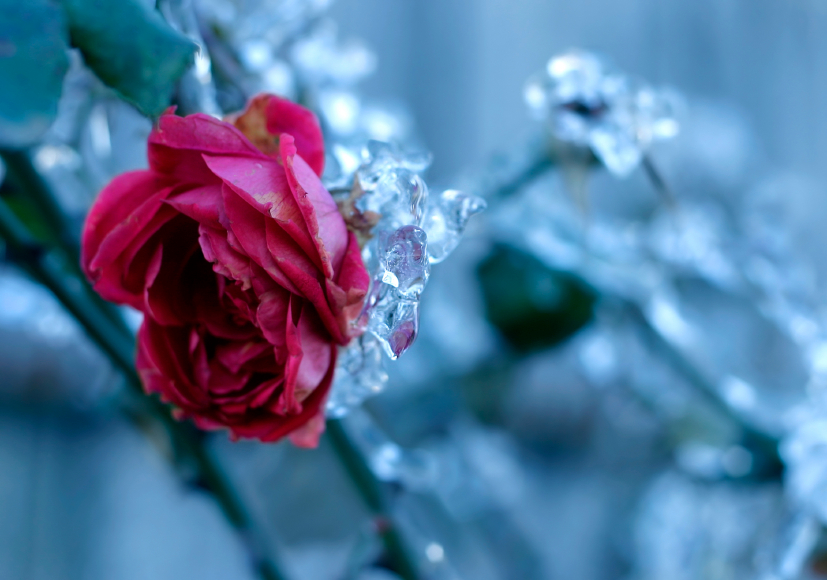 … and rejection.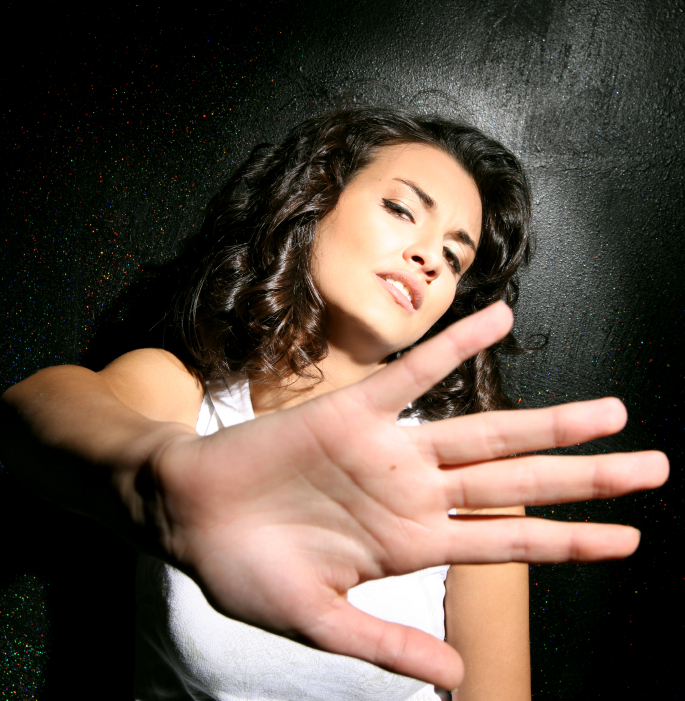 Talk to the hand! Ouch!
The "dark" side of Valentine's Day looked like fun. So while I was shopping for props, I saw a red plastic heart and thought, "I bet I could fill that with water and freeze it."
It turned out exactly as I'd hoped: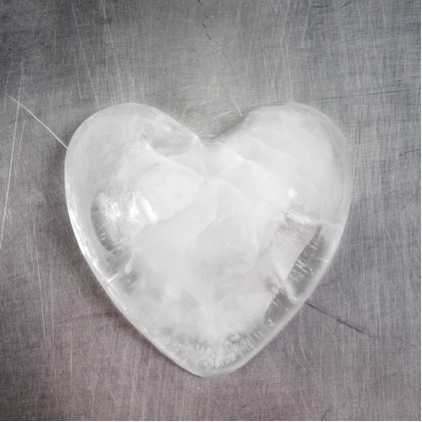 To add to the "cold" tone of the photo, I used a metal cookie sheet as the background. Just for fun, I tried it with blue food coloring, too: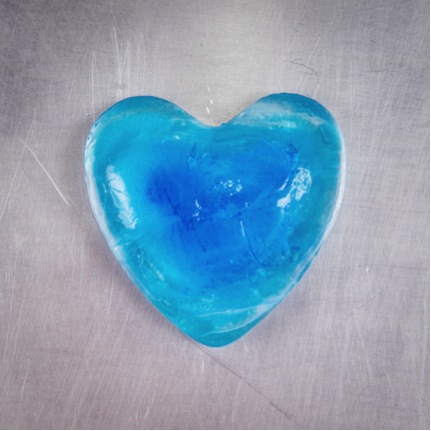 Both of these "cold-hearted" photos are now up for sale in my stock agencies alongside my flowers and sparkles.
I loved taking these photos and watching them get accepted into agencies. I love seeing them sell. I loved eating the chocolate cupcake. And I love the bouquet of pink roses that's still on my kitchen table.
Everything about this is fun. And it's all part of my plan to make this my best year, yet. And I'd love for it to be your best year, too.
[Editor's Note: Learn more about how you can fund your travels and make an extra income with photography, travel writing, blogging, and more in our free online newsletter The Right Way to Travel.  Sign up here today and we'll send you a new report, Five Fun Ways To Get Paid To Travel: A Quick-Start Guide, completely FREE.]