I took this photo in the afternoon sun last week. As you can see, it's a little… well, it's completely unusable as-is: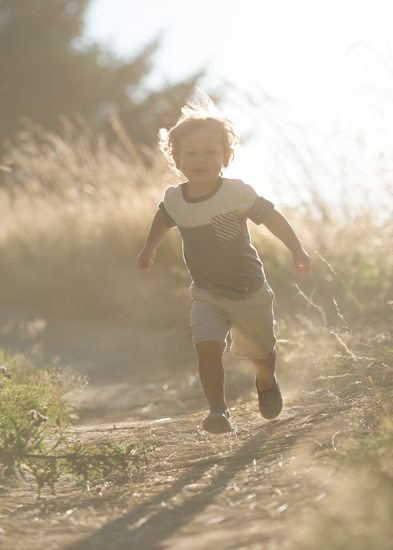 I thought it was a goner, but then I heard that the newest version of Lightroom comes with a special "dehaze" slider, just for stuff like this. So I downloaded it and gave it a try.
Using the new dehaze slider and a few other edits (about 5 min total editing time), I ended up with this:
Holy moly.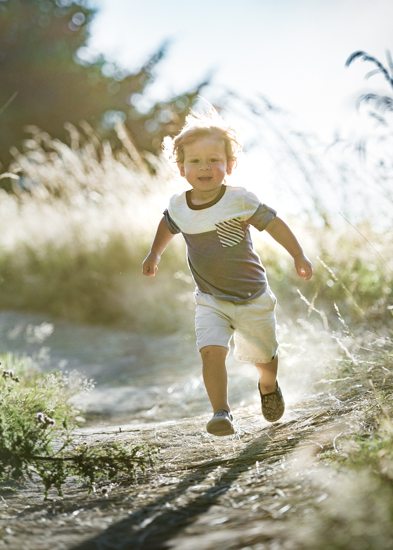 This is why I love Lightroom so much. If you want to see how the new slider works, check out this quick little video I made for you here:
You might be surprised — shocked, even! — to see what Lightroom can do to your photos in just a few minutes.
EVERY photo that I submit to stock agencies gets processed, first. It's not hard to learn how — in fact, it's quite fun.
Annnnnd we happen to have a few spots left in our Lightroom for Starters online class, coming up this month, here.
In the meantime, keep shooting and uploading new photos for the Summer Sprints!
— Bonnie
Bonnie Caton
Creator, Breakfast Stock Club
P.S. This month's Summer Sprint theme is: Illness and Cures. Premium Members, get your first Health-and-Wellness photo into the Challenge by the end of the day today for your Week One reviews next week.
We still have one more review in July and two reviews left in August so if you're not a Premium Member, yet, you can still give it a try here.
Your Weekly Breakfast Dish
The Latest from Your Breakfast Stock Club Facebook Page
A big congratulations to Theresa St John who wrote in to say: So, something new in the photography scene for me….. Onto my 3rd (PAID!) architectural shoot – real estate sales. I am working with a local real estate agent and am super excited about it. Had my first shoot about a month ago, next one this Wednesday morning and then another at the end of the month. Wicked cool, getting my name out there.