When I first learned this photography rule, I couldn't believe I'd never noticed it before. It's SO simple… so obvious… and yet, if you forget to do it, your photos will immediately look like snapshots.
I'm talking about straight horizons.
Luckily, there are some easy solutions to this problem, which brings us to our second Back-to-Basics issue, by photographer Sarah Ehlen. (By the way, if you missed our first "Back-to-Basics" issue on the rule of thirds, you can read that here.)
Take it away, Sarah!
Back to Basics Issue #2: Intentional Horizons
By Sarah Ehlen in Missoula, Montana
Here's an example of a photo with an accidentally crooked horizon: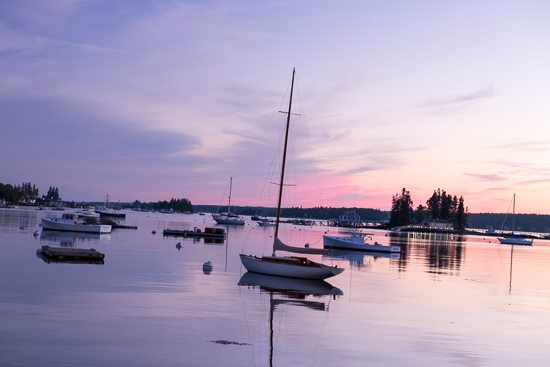 I'm sure this has happened to all of us at some point. It's so easy for this detail to sneak past you when you're looking through a small viewfinder.
Of course, you can fix this after the fact using a program such as Lightroom. However, it's always best to get your horizon as even as possible in your camera and save having to crop your photo later to straighten it out.
Did you know that many cameras come with an electronic level? When you turn this handy feature on, you'll be able to see something that will look similar to this: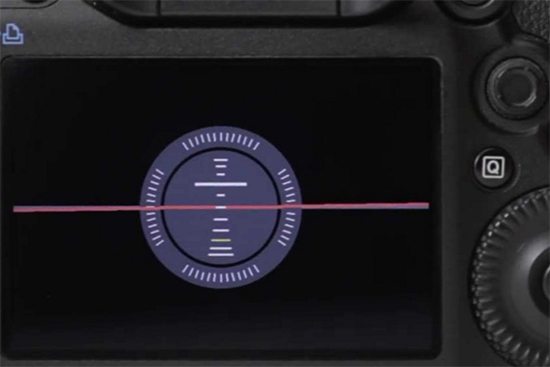 Most camera levels will turn green once your camera is straight. It's super helpful!
If you don't have an electronic level in your camera, you could consider adding a hotshoe bubble level to your gear bag. It's an inexpensive way to make sure your images are straight.
Now, with all of that said, there might be times where you want to intentionally tilt your photo for creative effect. Here are some examples:

With these shots, I made the decision to tilt the composition to add a fun, playful feeling in these images taken at a carnival.
Here's one more, where the tilted horizon adds a sense of "adventure" to the shot: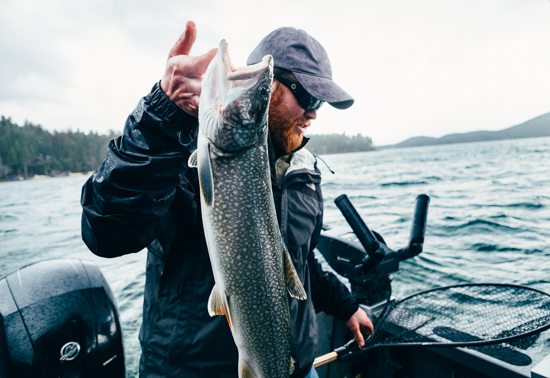 The trick is that if you're going to have a slanted horizon in your photo, make sure that it feels purposeful to the viewer.
What you want to avoid is having just slightly sloping horizons, as they look sloppy and will probably get your photo rejected by a stock image inspector.
It's a small detail, but definitely one that's worth paying attention to.
Happy shooting!
[Editor's Note: Learn more about getting started selling your photos online in stock agencies – no matter how much or little photography experience you have – in the Breakfast Stock Club e-newsletter. It's once a week, and it's free to join, here.]