Here are a few pictures of me and my family…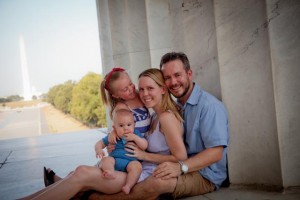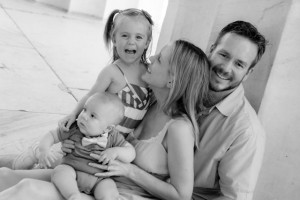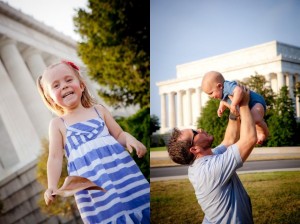 Do any of these photos make for good stock photography? Yes.  Technically, they would work for stock.  But can I sell them personally?  No. Why? Because when you're picking photos to sell as stock, the first thing you have to consider is whether or not you own the rights to the photograph you're trying to sell.  Since I didn't take these photos, I don't own the rights to sell them. Here are a few more…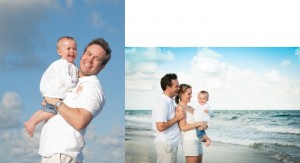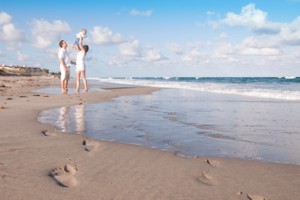 Again, these are great stock photos.  But this last set was taken by Bonnie Caton, our resident stock photographer.  And she sells them in her online portfolio.  I can't sell them in mine, even though it's my family as the subject of the photograph. In addition to owning the rights to your image, here are some additional guidelines for stock photography you need to know… You can sell your photos as stock photography to online agencies that catalog photos and sell them to buyers online around the world IF:
Everyone in the image agrees that it's OK for you to sell the image as stock and they sign a model release giving you that right.
There are no recognizable storefronts, logos, brands in the image.
The photo is technically perfect – no hidden flaws that only a trained eye can see… the image is well lit and well composed… the focus point is sharply on the subject of the photo and not somewhere else.
Here's a quick video of the types of photos that sell well as stock: [Editor's Note: Learn more about how you can turn your pictures into cash in our free online newsletter The Right Way to Travel.  Sign up here today and we'll send you a new report, Selling Photos for Cash: A Quick-Start Guide, completely FREE.]