Efrain Padro here, again, writing to you from Seville, Spain, on the second day of our photo expedition.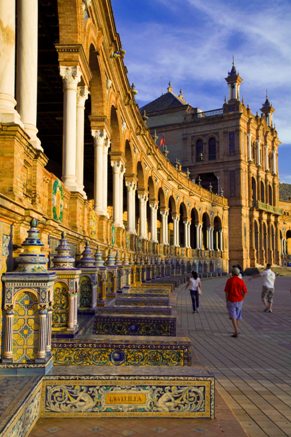 Efrain Padro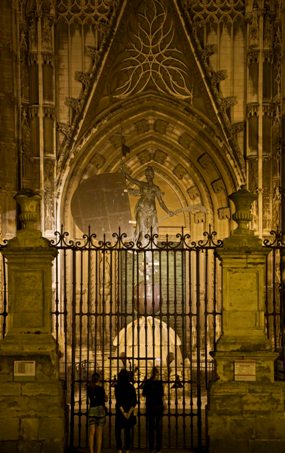 Efrain Padro
Over the past couple of days I have encouraged attendees to capture subjects that are not only interesting photographically, but that might also become the source of a good magazine article.
For example, for those who enjoy food, what's the story behind Spanish tapas? What does "tapa" mean? How many kinds of tapas are there? Who started the tapas craze and why? Where are the best tapas bars?
And for those who are interested in dance and culture, what about flamenco? Have you noticed their chants sound like those of an imam calling the faithful to prayer in Arab countries? Is there a connection? Why do flamenco dancers have sour faces? What's the significance of the women's polka-dot dresses?
These are just two topics that would be of interest to the right travel publication, and more original than one more story exhorting readers to "try the bananas flambé; they are divine."
To make my point, yesterday I gave everyone an assignment. I had noticed that the city's sewer grates all bear the same emblem and that that emblem is also on red flags around Seville.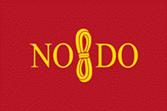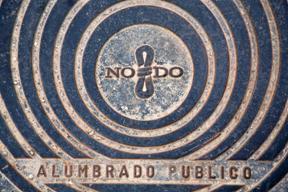 I asked our attendees to be like Professor Robert Langdon in the Da Vinci Code and become photographic sleuths in search of the meaning of the symbol and the story behind it.
I know there must be a good story behind it. And I can imagine that a magazine editor who specializes in travel or history would be interested to hear it.
To come up with travel article ideas in the field you must be curious about all the new things you encounter. You need to talk to locals, follow leads, do a little research, and keep your eyes open.
And even if an idea does not turn into an article you will be enriched by the knowledge you gained.
It's with this mindset that I landed photo and article spreads in Outdoor Photographer, Frommer's Budget Travel, Geographic Expeditions catalogs and many other publications.
And speaking of being curious, I cannot wait to see what kind of article ideas the attendees come up with. What does NO8DO mean?
Stay tuned for the answer.
More pictures from Seville.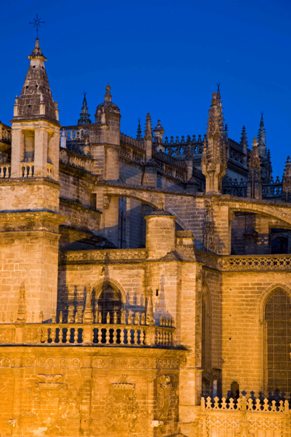 Efrain Padro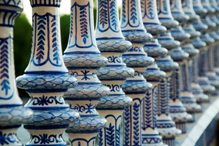 Efrain Padro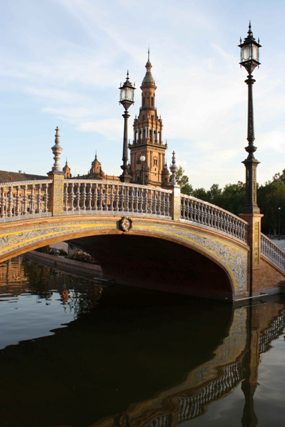 Jackie Gray, Great Escape Publishing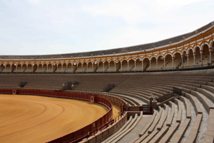 Jackie Gray, Great Escape Publishing
[Editor's Note: Learn more about how you can turn your pictures into cash in our free online newsletter The Right Way to Travel. Sign up here today and we'll send you a new report, Selling Photos for Cash: A Quick-Start Guide, completely FREE.]