What's your favorite thing to photograph? Asking yourself that question is a good place to start when you're looking for a niche. On Tuesday, we talked about developing a niche in photography, and why doing so can help your stock photo sales. If you missed that issue, you can read it here. I asked readers what they love to shoot most of all last Tuesday, and here's what they said: Deborah: My Niche is working with real people and models. I was so thrilled this was accepted this morn as the ISO was at 500. I love shooting in natural light and that is more difficult indoors at low ISOs.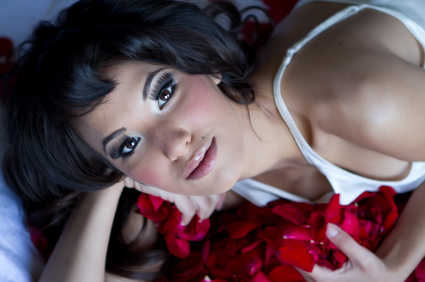 Tom: Since I was four or five, my first love in the universe has been airplanes! After over 40 years of flying and over 20,000 hours in everything from J-2 Cubs to 747's with TWA, I flat love air machines! I went to four military weekend air shows this spring and got my fix. From El Centro, CA, to Yuma, AZ to Laughlin, NV, to Phoenix… I went early, and stayed late. Captured some images, and loved every minute of it. I love to process the aircraft pix, and continue to wonder at the camera's ability to capture an object moving sometimes at 500 m.p.h. plus!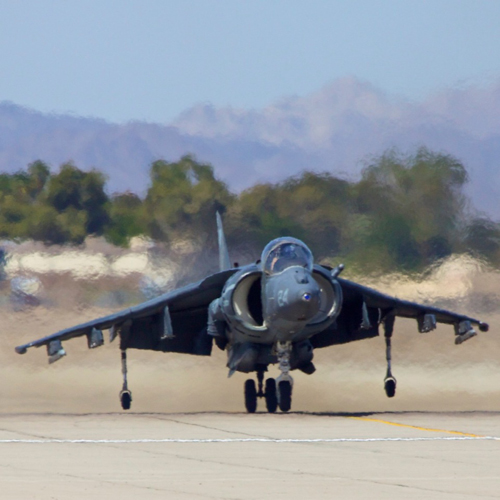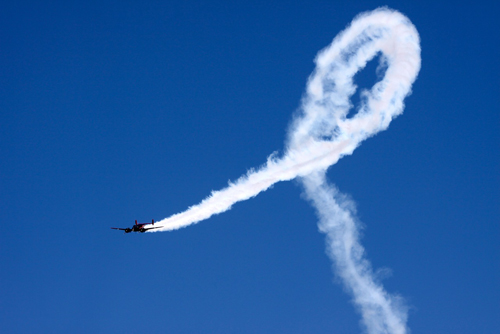 Mandy: I love to photograph landscapes and nature and often go to the zoo so I can get some shots of the animals. I would love to photograph food and still life as I was a display artist initially. I will be retiring at the end of October so will start my photography in earnest. I have been taking photographs for 54 years and have a lot of pictures. I love photography and use Photoshop. Thanks for your inspiration and all your emails for Breakfast Stock. Shaun: Like you, I am still searching for my niche. I like to photograph a variety of things right now. I like to shoot landscapes a lot, and I also started shooting objects with a poster board type studio a while back (similar to the one you described). I was using several 8 1/2 x 11 card stock sheets stuck together and taped to the inside of an open laptop to hold the curved shape. Here is one example from that setup: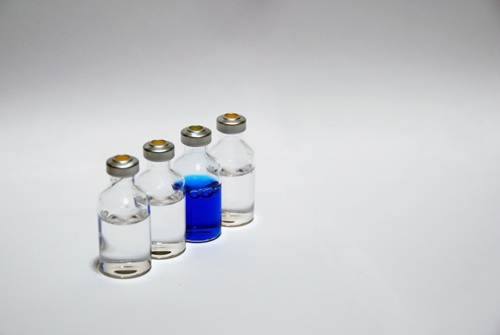 Right now it seems that the medical related stuff is selling the most for me. JW: This is the type of photos I enjoy shooting — nature. Enjoy your Breakfast Stock Club Newsletters. Thank you.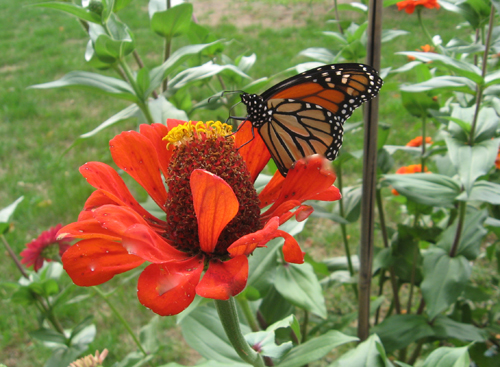 Peggy: I love to photograph nature, especially birds and mountains. Birds don't hold still and can't use tripod in aircraft. But I'm learning. Marc: What I love to photograph is storm clouds, particularly at sunset. The riot of color and threat just bowls me over. I'm attaching a sample just for you to get an idea. The sun was actually below the horizon to the right, and the cloud was tall enough to catch sunlight and refract it.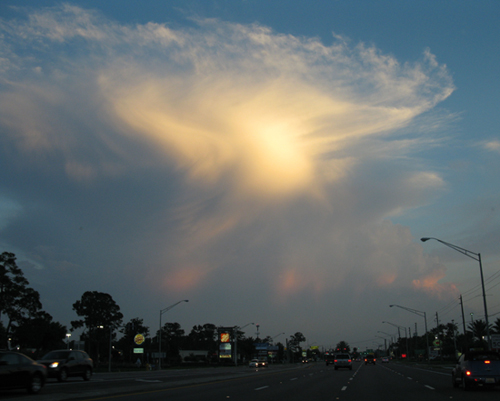 I'm not any kind of expert photographer, so I depend on the camera's auto setting usually. This one I took just by setting the camera (Nikon D100) up on the dashboard of the car as I was driving. I have not tried to sell any photos yet, but I'd like to — which is why I signed up for the Breakfast Stock Club. Jim: I like to shoot nature scenes, animals etc. I enjoy watching animals in their natural habitat. You learn a lot by watching an animal as it goes about its daily routine.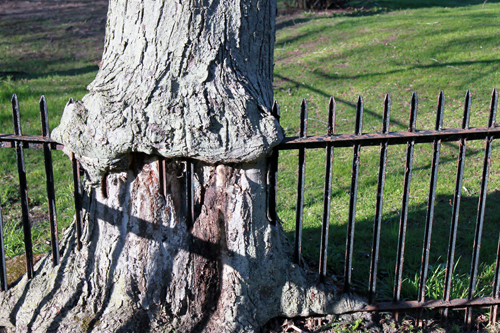 Shari: As always my favorite things to photograph are animals, especially horses in all types of situations. They are so full of expression no matter what they are doing.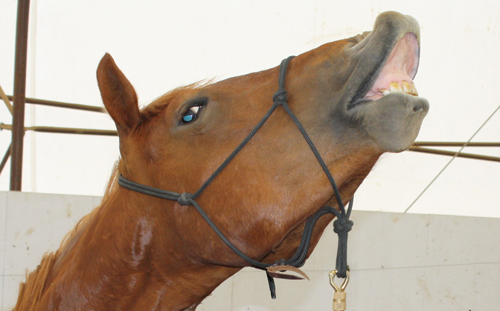 Linda: I have a partial niche and it was found by accident. I was asked to take a few pictures at my grandson's football games. It turned out that I am now the team photographer and have taken a few for other teams also. I really seem to enjoy the sports niche.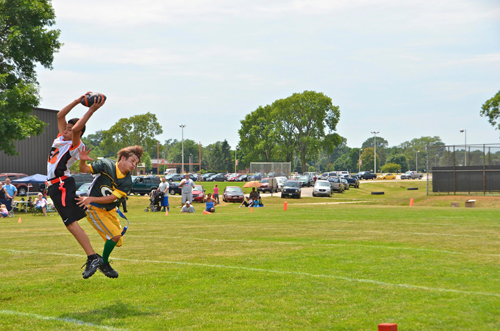 Jane: I like to take photos of animals at zoos, gardens, and travel. Close-ups of animals are probably my best work. However I have shot some beautiful gardens and scenes from my travels. Margie: My love is macro photography of flowers – there are so many different patterns and differences to see… I have not had the opportunity to send in pictures to stock yet… I am embarrassed to say. Jo: I enjoy landscape photography and I have sold some as stock. You can sell your photos as stock whether you have a niche or not. The trick is knowing what kinds of photos sell… and how to take photos that are technically perfect. Start where you are right now and take it one step at a time. If you're not sure what your next step should be, start by reading through this three-part series on getting started in the Breakfast Stock Club archives: Part 1 – Where to sell your photos as stock Part 2 – What kinds of photos sell best Part 3 – Which of your photos are truly stock-worthy [Editor's Note: Learn more about how you can turn your pictures into cash in our free online newsletter The Right Way to Travel.  Sign up here today and we'll send you a new report, Selling Photos for Cash: A Quick-Start Guide, completely FREE.]