Recently I told you to submit your artsy photos, even if you're not sure they'll sell.
But when you're looking through your photos, deciding what to submit to a stock agency, it's still important to ask yourself: Who will buy this photo?
Take this photo, for example: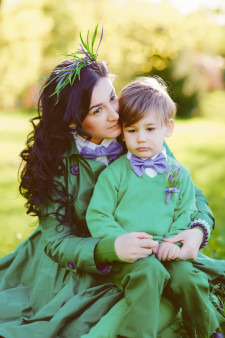 These two are beautiful in their green outfits, but I'm not sure what's going on. Why green? Why is the boy sad? 
If they were in all green, but happy… maybe this could be a St. Patrick's Day photo.
…or if they were in normal clothes with the same expressions, maybe this could be used in campaigns about loss, sadness, talking to your kids, etc.
But sad expressions AND green outfits… it's a little confusing.
For this photo, on the other hand, we can think of tons of possible uses. The message is clear: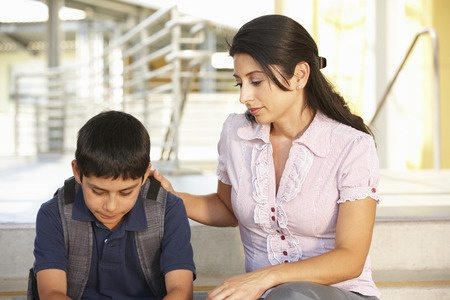 Not everything has to be deep and filled with messages, though.
Sometimes the simplest photos have the most uses. My best-sellers are plain flowers on a white background, kale on a cookie sheet, chocolates, and a family flying a kite.
What are your stock photo best-sellers, and did you have a hunch they would sell before you uploaded them? Share your story (and links to your images!) on the Breakfast Stock Club Facebook page here.
Editor's Note: Learn more about getting started selling your photos online in stock agencies – no matter how much or little photography experience you have – in the Breakfast Stock Club e-newsletter. It's once a week, and it's free to join, here.