Over the last few issues, we've talked about selling photos without a model release as editorial stock.
But WHY do you need a model release the rest of the time?
Think about it this way…
Imagine you take a photo of a person jogging in a park.
Someone at a big shoe company buys it and puts it into their next big ad campaign.
Soon the photo of the guy in the park, with a logo from the big shoe company on it, is seen on billboards across the country.
Then let's say that the person in the photo happens to be a professional athlete, who's sponsored by the OTHER big shoe company. Think he'll keep his sponsorship? Probably not.
Thing is, stock photos are meant to sell something.
You never know who will buy them. So whenever you take a photo of a person, you need their permission before you can sell the photo as commercial stock.
And it's a good idea to explain to that person that their photo could show up anywhere.
Of course, many people find it fun to see their likeness in ads. I've spotted some of my self-portraits in funny places online, such as here on this nutrition blog.
One way to sell people photos without a model release is to take photos that don't include the person's face, or anything else to identify them (like a tattoo on their hand).
Here's an example that Breakfast Stock Club Premium Member, Damon Yancy, is selling on Dreamstime: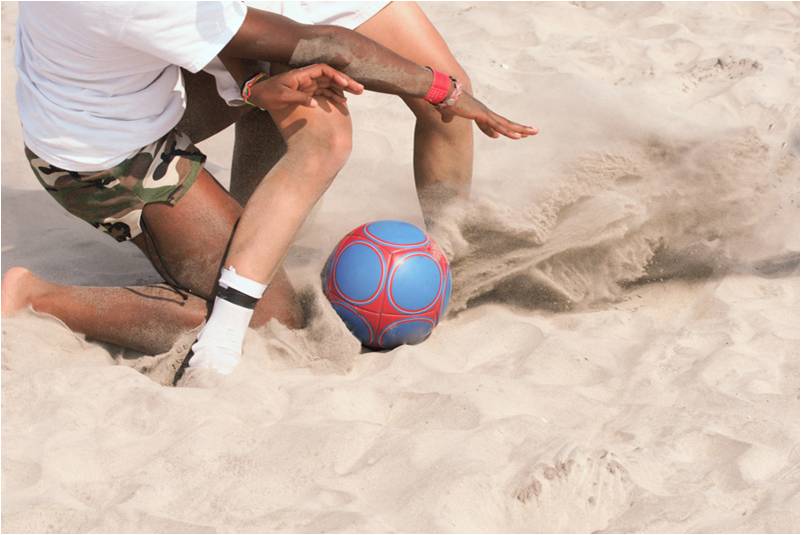 And here are some other examples that sell on stock sites: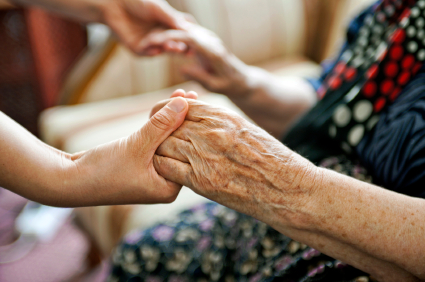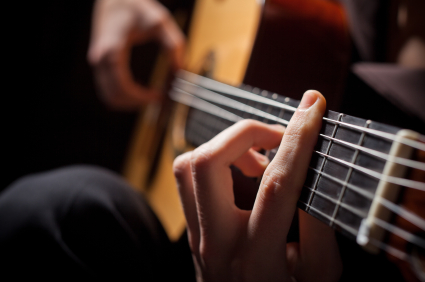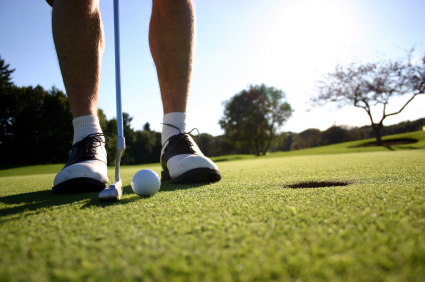 Another way around it, of course, is to go ahead and shoot photos of recognizable people, then sell them as editorial stock.
Try it out this month and submit your ONE best editorial stock photo tonight to this month's Breakfast Stock Club Premium Challenge: Editorial Stock Photography!
— Bonnie
Bonnie Caton
Great Escape Publishing
Breakfast Stock Club
[Editor's Note: Learn more about how you can turn your pictures into cash in our free online newsletter The Right Way to Travel. Sign up here today and we'll send you a new report, Selling Photos for Cash: A Quick-Start Guide, completely FREE.]
Your Weekly Breakfast Dish
The latest from your Breakfast StockClub Facebook Page
From Deidre McConnell: Happy! Happy! Two of the photos I have taken for this months BSC Challenge have been approved by stock agencies as "editorial".
From Penny Van Heerden: Uploaded a whole bunch of photos today. Took ages but I have been putting it off so feels good.
Katrina Elena Trninich is brand new to iStock and has just noticed that she got a 5 star rating on one of her photos. Congratulations Katrina! It's always rewarding to hear when someone else likes your work.
From Terry Granger: I bought a groupon for Yoga and they used one of Lise Gagne's photos for the ad… I thought it was mine because it was on the beach in Maui and I had nearly the same shot- oh well maybe next time it will be mine!