Pop Quiz: Take a look at these three photos. Will they work as stock?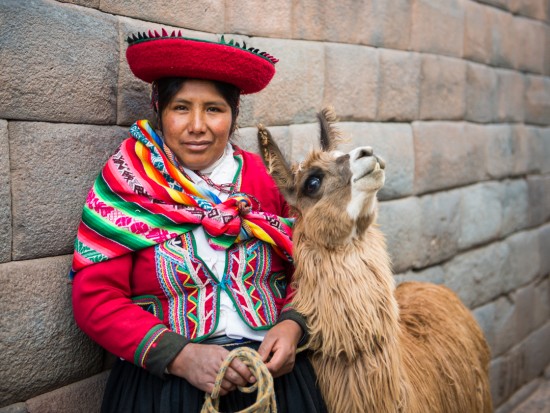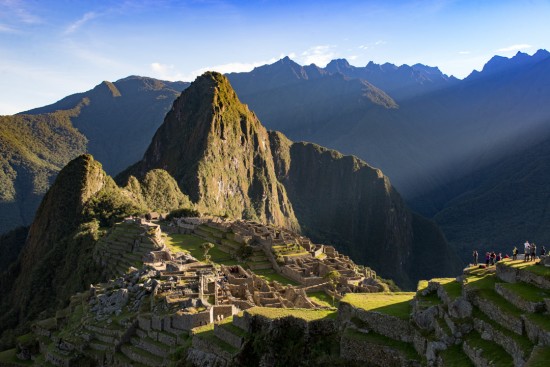 Nope!
None of these three photos will work as commercial stock. While they all feature very stock-worthy subjects, they all also include elements that disqualify them.
Photo #1 includes a recognizable person with no model release.
Photo #2 ALSO includes people – tiny when viewed at this size, but recognizable when viewed at 100%.
Photo #3 includes a car that's copyrighted AND a license plate that's specific to the owner of that car. It's a no-go for stock.
Not all photos are cut out for commercial stock. Some are better suited for other markets.
Let's look at three main avenues for selling photos and the differences between them:
1.) Commercial Stock. The majority of images on stock sites are sold as commercial stock. Commercial images can be used in advertisements to sell things. Choose commercial stock if you have:
Images with broad appeal that could be used for a variety of purposes.
Photos that represent relatable concepts, themes, or ideas.
Photos with no logos, brands, or trademarked items.
You'll need to have model releases for any people in your photos.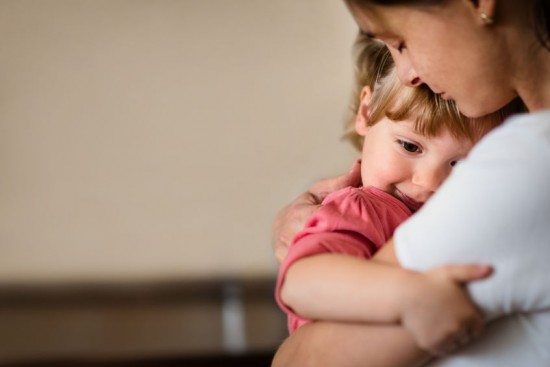 This image is perfect for commercial stock. The photographer has model releases for both people and the subjects represent relatable concepts such as love, family, and togetherness. There is also room for text, or copy space, on the left, making it useful for a variety of projects.
2.) Editorial. Editorial photos are what you find in magazines, newspapers, and text books. Typically, you don't need a model release for editorial photos.
Most stock agencies have an "Editorial" category that you can select when you upload. It's a great option if you have:
Images related to news stories or current events happening both nationally or in your hometown.
Photos showing people or property for which you don't have releases.
Since editorial images appear in newspapers, magazines, and textbooks, you can't alter them to remove items, people, or logos. Editorial customers need photos that tell the absolute truth.
On the flip-side, if you're selling an image as editorial stock, or you're selling photos alongside a travel article, you don't need to worry about logos, brand names, or model releases. Since the photos aren't meant to sell anything, these things are acceptable.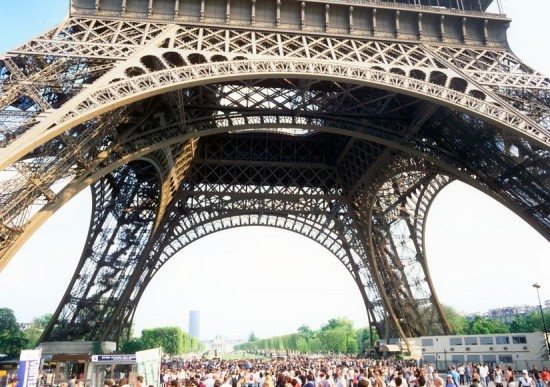 This image is an example of editorial stock. The photographer doesn't have model releases for everyone in the crowd so it won't work for commercial use. However, it could be useful to illustrate a story about the Eiffel Tower in a magazine or newspaper.
3.) Fine Art. Fine art is anything someone would want to hang on their wall. You're probably better off selling fine art either locally, or on a website that specializes in fine art sales such as Redbubble or Fine Art America. For fine art, you don't need a model release.
Most fine art buyers don't purchase images through stock sites. Fine art lends itself to:
Local landmarks
Artsy abstracts
Gorgeous landscapes
Black and white photos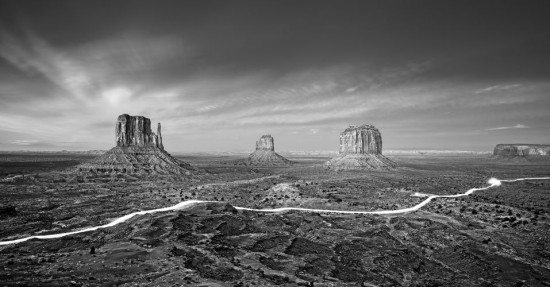 Although this photo could sell as stock, it's probably better suited for the fine art market.
I hope this helps clear up any confusion about the differences between editorial, commercial, and fine art.
If you can match your images with their best market, you'll have way better odds of making sales.
[Editor's Note: Learn more about getting started selling your photos online in stock agencies – no matter how much or little photography experience you have – in the Breakfast Stock Club e-newsletter. It's once a week, and it's free to join, here.]