My name is Amy and I'm a contest junkie…  I've been one for my entire adult life, so when I started learning to use my camera, it was a natural transition to enter photo contests.
Some of the prizes I've won from photo contests include a camera and accessories, a $1,000 bathroom makeover, and $1,000 Visa gift card in a recipe/photo contest.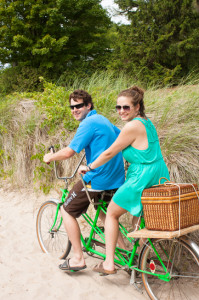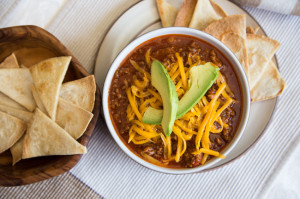 My favorite photo contest win was from a well-known pet food brand.  They ran the contest to find a dog photo to use on their packaging and promotional material.  As the winner, I received a year supply of dog food for my two dogs, and loads of instant credibility from friends and family.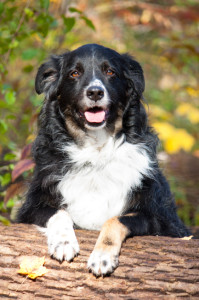 You can't win them all, but you can always find a way to win.
Photo contests inspire me to think of new photo ideas, stretch my abilities, and try out new things.  It's great to look for different ways to use your photos for income.
The theme that one company is using for their contest is likely timely and useful for other companies. So I might set up a shoot for the contest, choose a photo to submit, and then pick some of the others to send in for stock.
I wouldn't send the same photo I chose for the contest for stock (until after the contest is over).  Some of my non-winning contest photos have gone on to be successful stock photos.
I would call that a win-win scenario.
The Four Best Places to find Photo Contests for Beginners
When you look online and find sites like viewbug, with about a million entries, you know the competition is stiff.
If you're looking for good contests for beginners, the best place to look is locally.  These smaller local contests will have less competition than larger national contests, and they're usually looking for local content, which is easy for you to capture.
Keep an eye on your local newspaper, too.  They often run photo contests related to local happenings or related to seasonal themes.  Be sure to check their website as well.
Local businesses often run photo contests to generate interest.  Watch out for them in your favourite stores and restaurants, and check flyers, newsletters, and Facebook pages of local businesses.  Pet photo contests are common for pet stores and veterinarians.
Local radio and TV stations are also regular sponsors of photo contests.
Community pages and associations and your local tourism board all probably run photo contests at different times throughout the year.  Like their Facebook Page and get regular updates.  I often find the neighborhood association, cottage association, city or regional tourism sites post photo contests.
If you look around a bit, you'll likely find more contests than you have time to enter. And when you win locally, you may even get a little local celebrity status.  Good Luck!
To enter Great Escape Publishing's current Photo Challenge before Feb 2, go here.
[Editor's Note: Learn more about how you can turn your pictures into cash in our free online newsletter The Right Way to Travel.  Sign up here today and we'll send you a new report, Selling Photos for Cash: A Quick-Start Guide, completely FREE.]