Earlier this week, I mentioned that reader Caroline Maryan got two photos accepted in her iStock application… and that they were both photos that she took at our Stock Photo Workshop with Lise Gagné last August.
I caught up with Caroline to see which ones they were. They're great shots.
Here they are…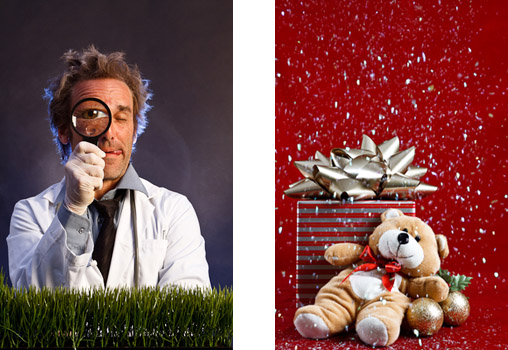 Following Caroline's announcement of success, Quebec attendee Kim Wilson wrote in to say that she, too, had some of her workshop photos accepted into iStock. I looked in her portfolio, and she actually has photos up from a number of our past workshops…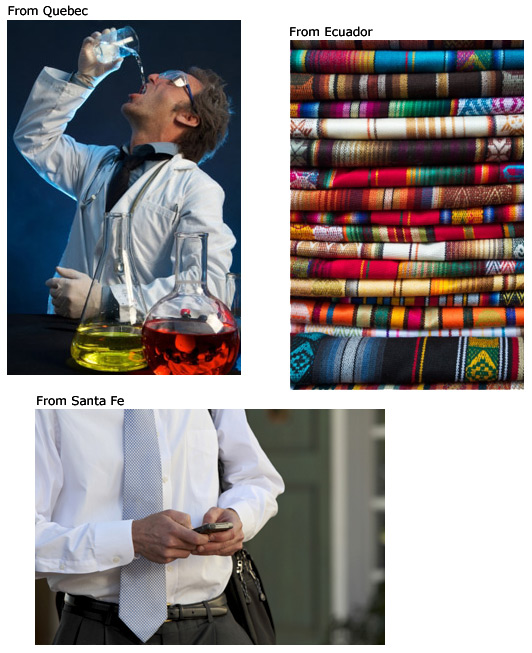 I love these shots because they're all good, they're all stock-worthy, and they were ALL taken at our workshops.
I was there for each of these, and let me tell you… not only is this not rocket science… it's also a lot of fun.
Yes, there's a little magic that goes into it — a little glitter here, some extra light there… maybe even a smoke machine or some bubbles…
And you have to know what to watch out for, like clean backgrounds and good light…
But I wanted to show you these photos to prove that, given the right conditions, you and I can take stock-worthy photos every single day, if we want to. It's not that hard.
And it's even easier when you've got a pro there to set up the scene, bring in the models, and show you where to stand, what to look for, how to get the right lighting, etc. Someone to look over your shoulder and see how your shots are coming out… make suggestions… give tips…
Your Weekly Breakfast Dish
The latest from your Breakfast StockClub Facebook Page
Sue Gresham wrote to say that after a lot of learning, she now has 19 photos up for sale online. Go Sue — you're off to a great start!

Steve Collender wrote to tell me he hit his goal of 1,900 online photos this week — wow!!
Keep it up, guys!
[Editor's Note: Learn more about how you can turn your pictures into cash in our free online newsletter The Right Way to Travel. Sign up here today and we'll send you a new report, Selling Photos for Cash: A Quick-Start Guide, completely FREE.]