Natural Light Photography: How to Use It In Your Videos, Too
On a recent visit to the desert, I captured some video footage to show you how different light affects your video work.  Most any location will present similar opportunities for lighting your subject. Whether you're working on interview footage, capturing footage on your travels for stock, or having some fun with family and friends, this one natural light photography tip will make your videos more appealing all-around. While photography led to my passion and shapes my outlook to work more video into my practice today, the fundamentals of my photography carry over into the video productions I provide for my clients.  Especially in the way I work with light.  Good light is essential to create the most eye-appealing motion work with DSLR video.  Understanding how light affects your subject and scene is crucial for success…and it's really pretty simple. I put light into two categories: hard light and soft light. Hard light, such as direct sunlight, produces much more harsh and pronounced shadows.  While soft light, diffused by thinly scattered clouds, creates more even, soft shadows. Just keep it simple and consider how these types of light affect the subject or scene and then in which ways the light can be controlled. Hard light is easier to control and shape, and it enhances texture, while soft light creates form through a range of tones.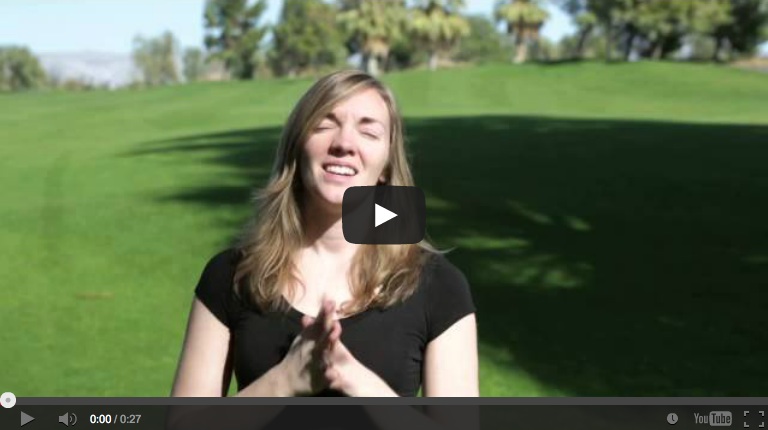 In this example, hard light from the direct sun creates less appealing dark and hard line shadows on the model's face.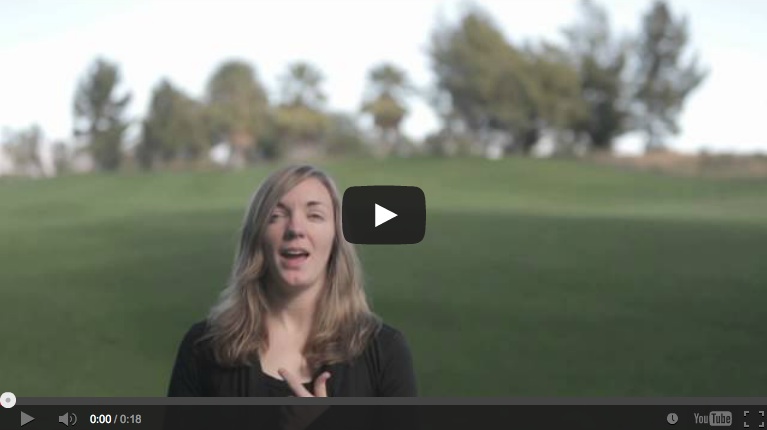 In this example, soft diffused light from a passing cloud creates a more appealing even light and softer shadows on the model's face. At times, hard light will make a scene more appealing and possibly more dramatic. But in these two examples, it's apparent that softer light works best. The weather and location largely dictated how and why these clips were captured the way they were.  As with any location, I went back to the simple fundamentals of light when I approached this scene.  From experience, I knew if the model was placed in the direct sunlight, harsh, less appealing shadows and a very high contrast scene would negatively affect the outcome.  When I placed the model in full shade, it was difficult to gain appealing light while maintaining an overall nice exposure throughout the scene. Then there were those nicely scattered clouds that would occasionally pass over.  As I saw softer light fall on the model, I was prepared to get the footage needed.  I selected the best of my three options.  This allowed the most appealing light to fall on the subject when a thinly scattered cloud silently drifted overhead. Understanding hard light and soft light, along with their characteristics, will give you a good start into providing a more pleasant viewing experience for yourself and your audience. Have fun, keep it simple, and practice with different light to study how it affects your subject and scene. Share on Facebook
[Editor's Note: Learn more about how you can turn your pictures into cash in our free online newsletter The Right Way to Travel.  Sign up here today and we'll send you a new report, Selling Photos for Cash: A Quick-Start Guide, completely FREE.]