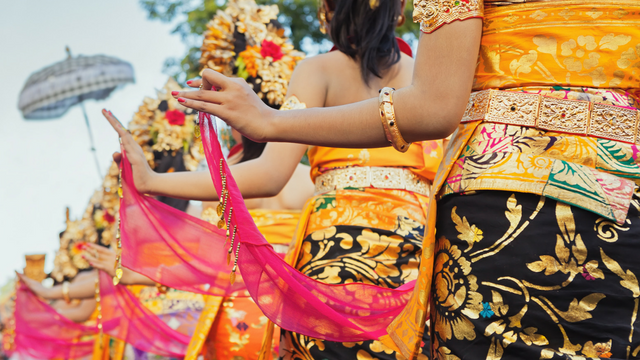 Bali Photography Expedition
January 14-20, 2019
Bali
Sold Out
Join us in paradise this January in Bali, as we venture to the beaches, jungles, volcanoes, and waterfalls the tropical island is famous for.
What better place than the verdant rice fields and ancient stone temples of Bali to master your photography skills? You'll be presented with photo opportunities at every turn…
Masked dancers and musicians… colorful, centuries-old ceremonies… monkeys swinging through the jungle… women walking along the roadside, expertly balancing baskets of fruit on their heads…
… temples and incense… spectacular food… fiery ceremonies dances… and a trip through the Balinese countryside.
This winter is your chance to enjoy one of the most beautiful places in the world – and discover for yourself the adventure and romance of the photographer's life.
Experiencing it all in the company of a professional photographer willing to teach you the techniques she uses to shoot pictures that sell for $200 – $500, and even higher.