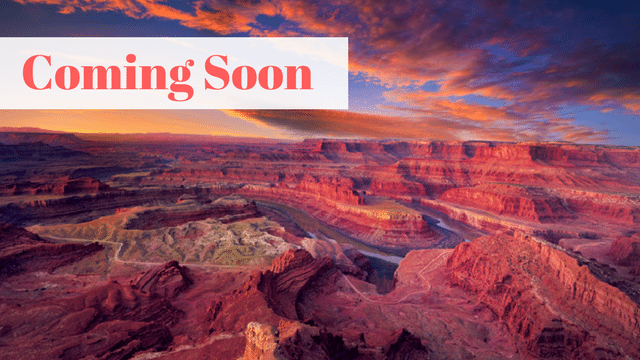 Moab Photography Expedition
September 2018
Moab, Utah
Coming Soon
Every year we explore fun places with our experts and give our members a chance to really "see" a destination… while learning a new skill. September 2018 we're working on something really special in Moab, UT with professional photographer Efrain Padro.  The details aren't set and the plans aren't complete, but if you add your name to our Workshop Alert List and show interest in going with us, you'll get a big discount on your seat.
There's no obligation to putting your name on this list.  You'll simply be alerted as details become more finalized for the trip.
More details coming soon!