Travel Writing Course
Would you like to see your stories in the pages of glossy travel magazines? Enjoy all-expenses-paid trips to your favorite destinations around the world? Earn a nice side income (or replace your day job) by doing something you truly love? Have the freedom that comes with being your own boss, working the hours you wish from wherever in the world you happen to be? Then travel writing could be the perfect opportunity for you.
Gone are the days when you needed previous writing experience or formal education to make it in the travel writing game. The digital age has opened up countless new markets to beginners, and all you need are a few simple secrets and insider advice to turn your idea or experience into a publishable piece.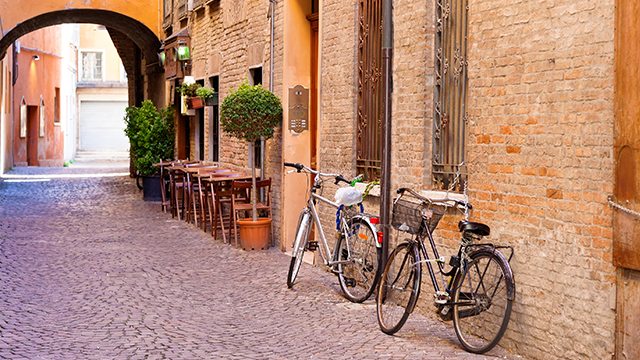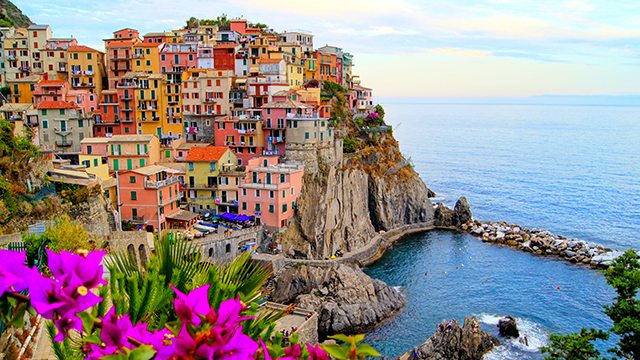 Travel writing comes in a number of forms, but the kind we're talking about here is the practical travel story. Different to the traditional, literary-style travel essay, this kind of writing is a quick way to get your stories published (the market is vast and welcoming), so you can start cashing in on those great perks regularly offered to proven travel writers.
Our brand of travel writing means sharing your recommendations, how-to suggestions, time-saving, money-saving, and frustration-sparing tips.
We've seen new travel writers publish dozens of these types of articles in their first year alone—and get invited on to-die-for trips… all expenses paid.
How to Become a Travel Writer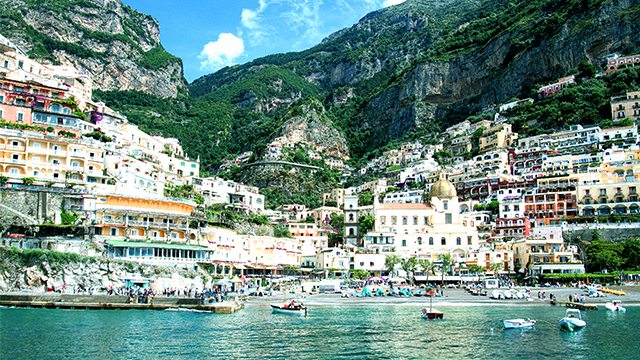 The beauty of travel writing is that, starting out, you can fit it in alongside your regular routine.
Many full-time travel writers we know started out this way… earning a nice side income while they continued to work other jobs.
The best way to get started as a travel writer is to write local stories.
Writing about local attractions allows you to build up your travel funds and get the few bylines you need to land free trips. Because your costs are little to nothing, any income you make on these local assignments is pure profit.
What Makes a Successful Travel Writer?
So, you don't need formal qualifications… or a large stash of cash. But, you may wonder, what makes a good writer?…
According to Patti Morrow—a former lobbyist turned travel writer (and our "Queen of Press Trips") the following characteristics really helped her to find success…
Determination. You need to be strongly motivated to succeed. It's not rocket science, but you have to do the work; no one is going to just hand it to you, but there are people and programs that will help you.

Distinguishable. Make your writing different or distinct. Your perspective is unique because of your background and experiences.

Diligence. Make it a point to sit down at least 30 minutes a day to write. More often than not, that initial 30 minutes will transition into hours once you get on a roll.

Dependable. Always adhere to the editor's guidelines and deadlines. If you can submit your article early, do it. If you get a last-minute assignment, do it, and become that publication's go-to person. 

Do. As they say in showbiz, "80% of success is showing up." Many say they would love to live the dreamy travel writer's lifestyle… but they're not willing to make it happen. Are you willing to "do?" 
Find out more about what travel writing involves and how to get started with our program below…
Our Travel Writing Program
With this program, you'll:
Learn where to find the publications that make the most sense for your story, what to put in your letter to the editor, and when to send your article
Get the insider's list of what not to do – you'd be surprised at how many writers have no idea what makes editors crazy
Find out the foolproof secrets to writing a saleable article every time – how to choose the right words, how to write powerful sentences, and how to draw your piece to a close
Discover how to take one research trip and come home with three articles – which can mean three times the income
Learn how to take advantage of the "perks" that go with this work, such as free vacations, free meals at the world's best restaurants, and access to behind-the-scenes locations you've probably never seen
And more!
Upcoming Travel Writing Events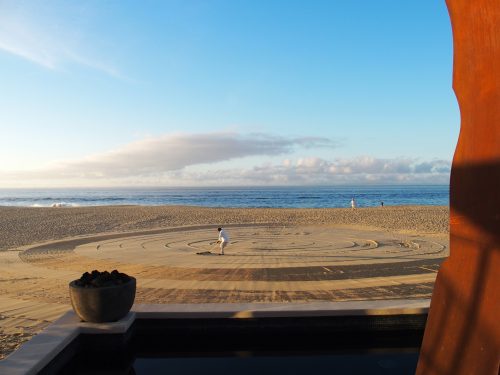 I wasn't a real travel writer, I never went anywhere. Writing about home felt like a compromise, a concession made because I lacked the money to fly to Venice, explore the...
"I signed up for the Ultimate Travel Writer's Program and, to be honest, was not expecting much. This is not a reflection of your company but let's just say I have had some bad online experiences. The opposite turned out to be true… I am completely blown away by the quality of your material. You have nailed online education. I am excited about completing the course and the opportunities that await!"
–Susanne Young
Read More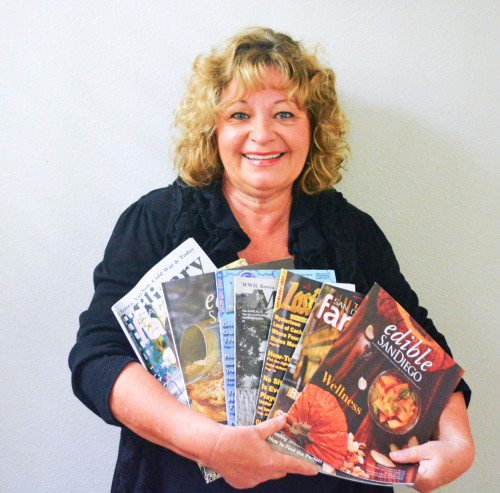 My contacts from the Ultimate Travel Writer's Workshop in San Diego are still coming through. I confirmed my two night complimentary stay in Ensenada, which includes a wine tasting trip, in March. I have been invited to a free aerial tramway trip on my next visit to Palm Springs and my email was forwarded to the Palm Springs Bureau of Tourism's new Public Relations Manager by the Tramway Public Affairs Officer who responded to my "thank you" email with "Of course I remember you, Noreen" in which I requested to be placed on the email list for a future FAM tour. This all feels good. So, once again, is it worth it to attend the travel workshop? Yes, it is.
– Noreen Kompanik
Read More
In February 2012, I embarked on a new journey by enrolling in your Ultimate Travel Writer's course. The course was very informative, and since completion I have been published in newspapers, magazines, various blogs and web pages. I self­published three books and now my biggest project (a travel book on Japan) will be published in the next few weeks. When I read my first works I wonder how I managed to get this far. A maturing process started and continues to this day. Thank you for a good course that gave me the tools and motivation to make this a fun time in my life.
– Rey Waters
Read More